JDR Software is always looking to enhance our service and we are committed to having the best staff available for our clients at all times.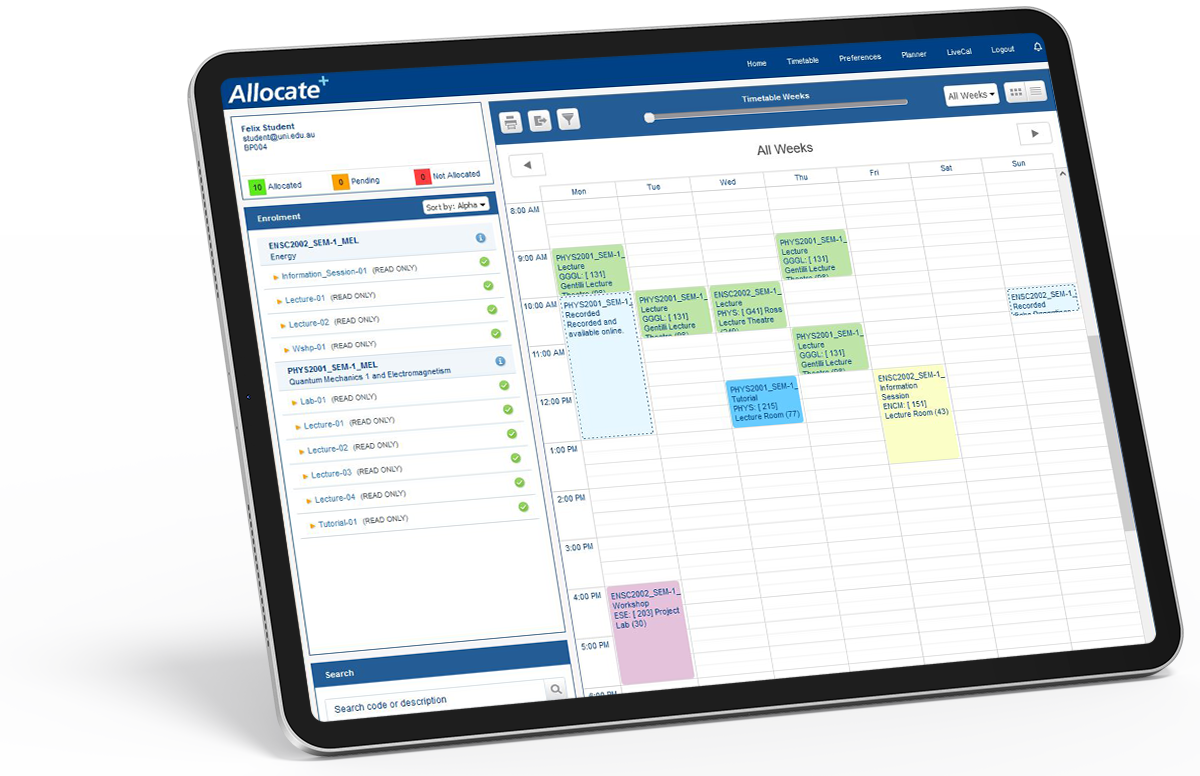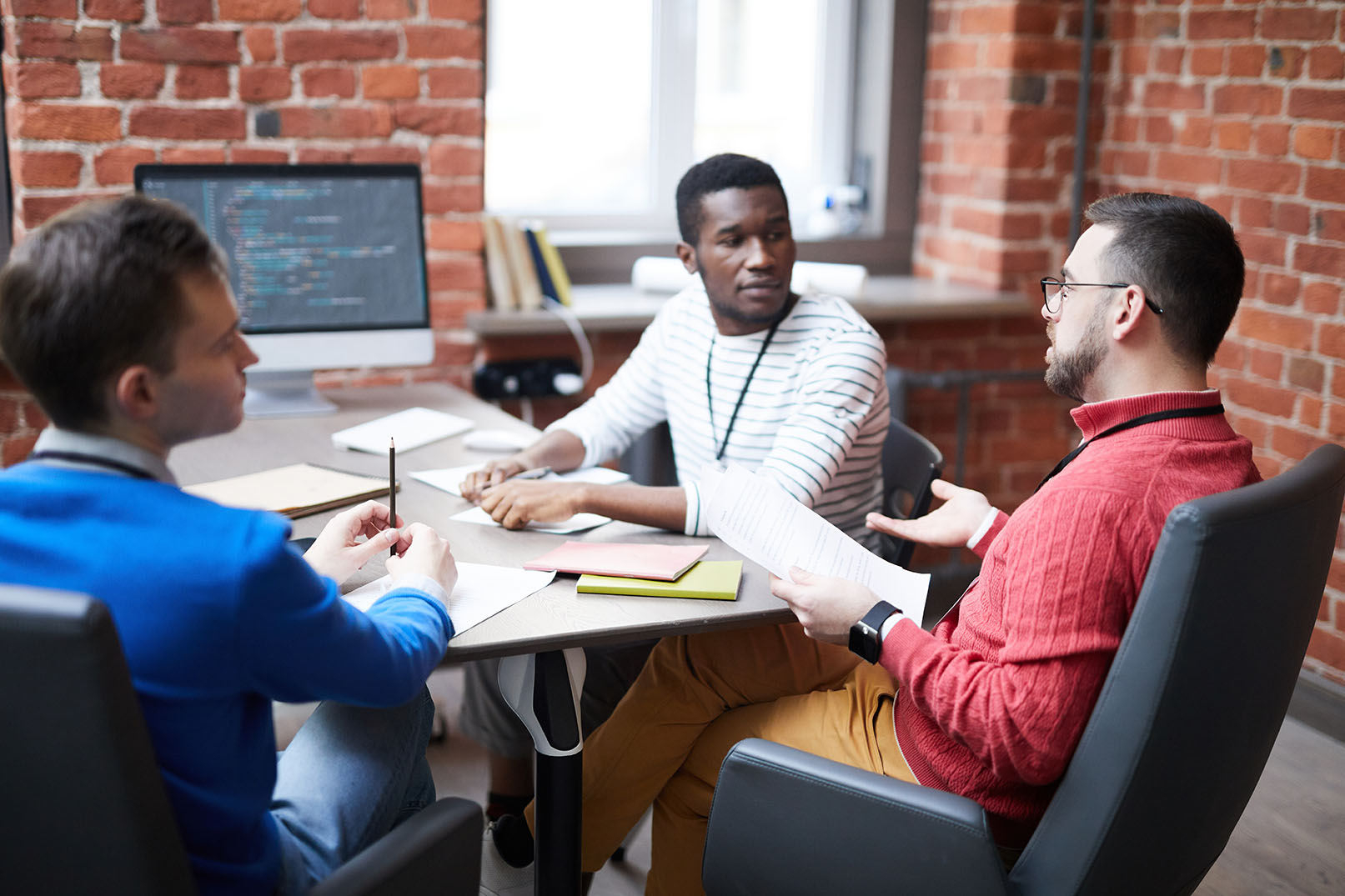 While we may not be in an active recruitment phase right now, feel free to submit a resume to us for consideration. There's often an opportunity for the right individual. View our team profiles or submit an expression of interest to join JDR Software.
Submit an Expression of Interest
Why you should work for JDR Software
JDR Software is a family run business based in the beautiful south eastern suburbs of Melbourne. With our expanding employee base, we've recently moved into brand new office spaces within a 10 minute walk of Camberwell train station and 3 minute walk from tram stops allowing you to pass by the vibrant hub that is the Camberwell shopping precinct.
With close to 50 employees, our JDR Software family is made up of a diverse mix of backgrounds, cultures and experience.
View more about our team - read our employee spotlight.
Primarily working in the tertiary sector, we are committed to running a number of different programs that benefit university graduates:
Graduate Programs

With an active recruitment campaign within the university Graduate Career Hubs, JDR Software is committed to hiring graduates directly from Australian universities.

Internships

We offer Work Integrated Learning (WIL) positions as paid placements for eligible university students
We offer paid work experience for High School students.

Casual or Part-time roles

We regularly hire part-time and casual staff who are often university students looking for part-time roles while completing their university degree.

Excellence award

JDR Software offers awards for the best IT Students at universities such as Deakin University. The award presented includes a monetary prize and also offers an opportunity for that individual to interview for a position at JDR Software.
We like to take holistic view of our staff's wellbeing by giving people the opportunity to not only enhance their technical skills with monthly education sessions, but encouraging a healthy lifestyle with complimentary fruit baskets, discounted gym memberships and celebrating our staff milestones with Birthday cakes and recognising other significant events with team celebrations.