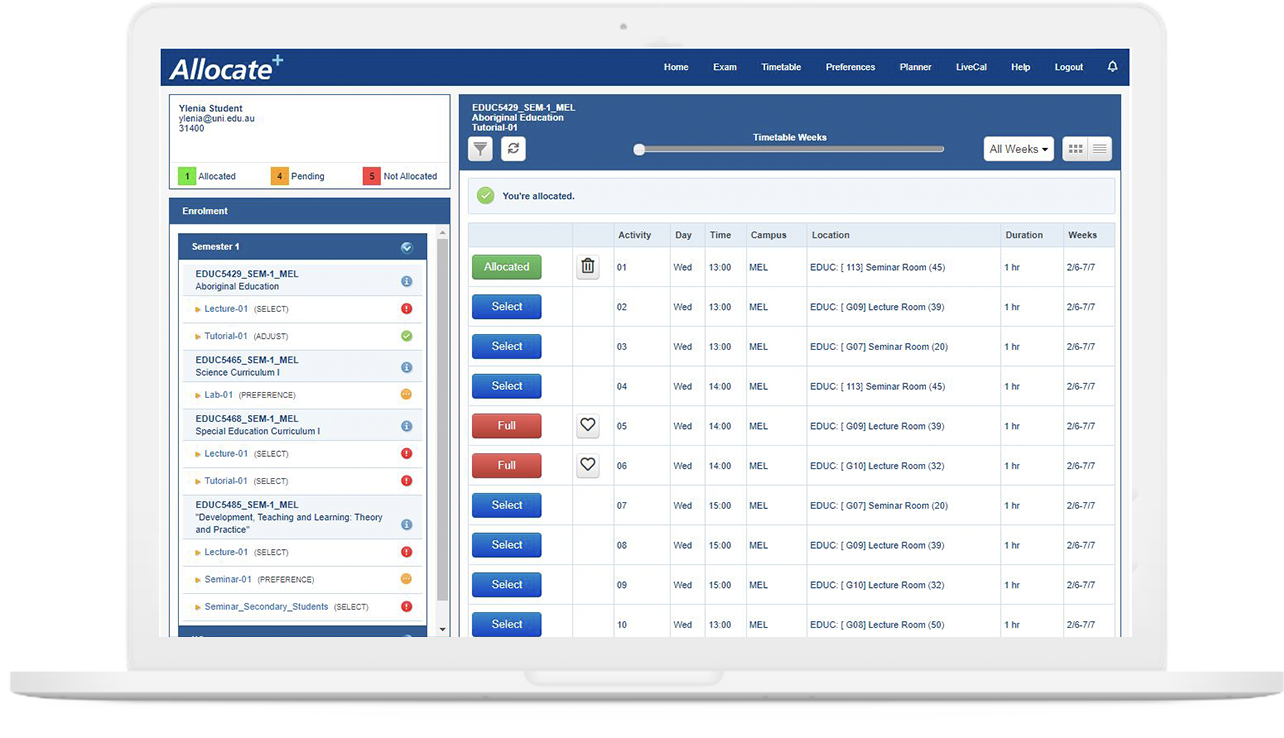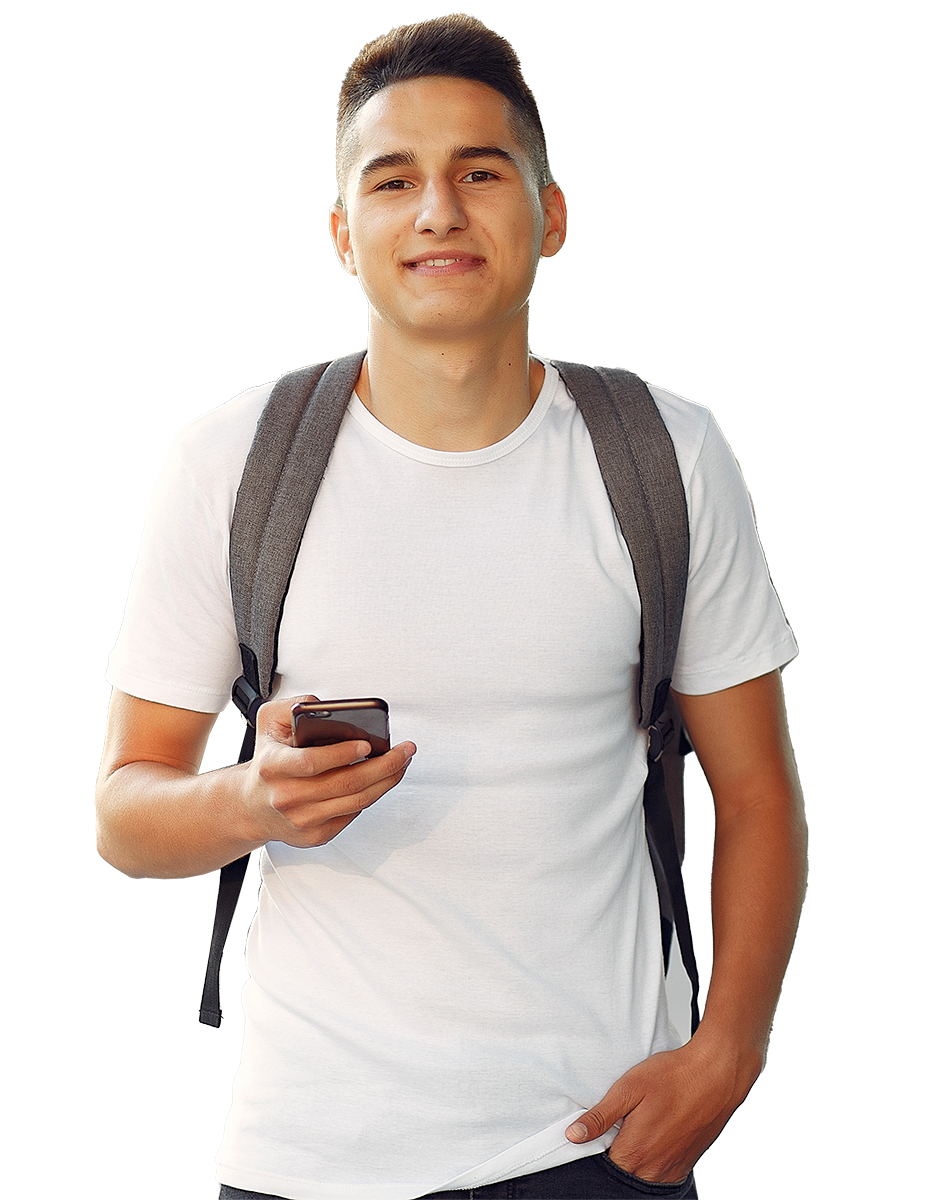 JDR Software is the leading provider of class allocation and timetable distribution solutions in the world.
---
Our flagship product (Allocate Plus) has its origins from a product that was the brainchild of the late entrepreneur Patrick Pleass. Patrick identified the need for a flexible, easy-to-use, student focused but administrator-friendly class allocation solution that could bridge a gap in the market between timetabling and student management systems.
Through the early 2000's, Allocate Plus became a product of choice for many Australian and New Zealand universities that wanted student satisfaction through class allocation. After Patrick's untimely demise in 2014, JDR Software purchased Allocate Plus and started a process of refactoring the product, making it a robust, commercial grade application.
The following year saw the inaugural Allocate Plus User Group conference. Now a firm fixture on the calendar, this is an annual opportunity to bring timetabling and IT staff from our client base and other tertiary institutions together with our product leads to discuss product enhancements and the evolution of the JDR Software roadmap.
The feedback from our clients at the Allocate Plus User Group conference was directly responsible for the introduction of a Software as a Service (SaaS) solution in 2016 and over the next few years, all clients are migrated to this new platform allowing JDR to better manage this piece of critical infrastructure.
With a new SaaS solution in place, JDR Software began to grow its client base. Over the next few years, Allocate Plus became the product of choice at over 60% of universities in Australia and New Zealand, including the majority of Group of Eight (Go8) and Sandstone universities in Australia.
JDR Software has successfully worked with the following clients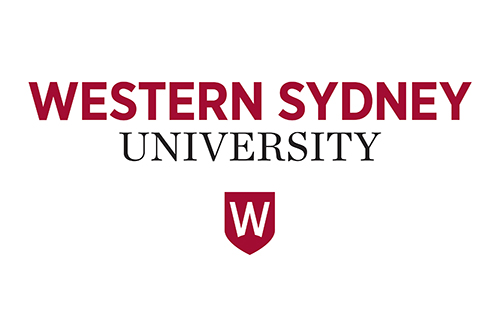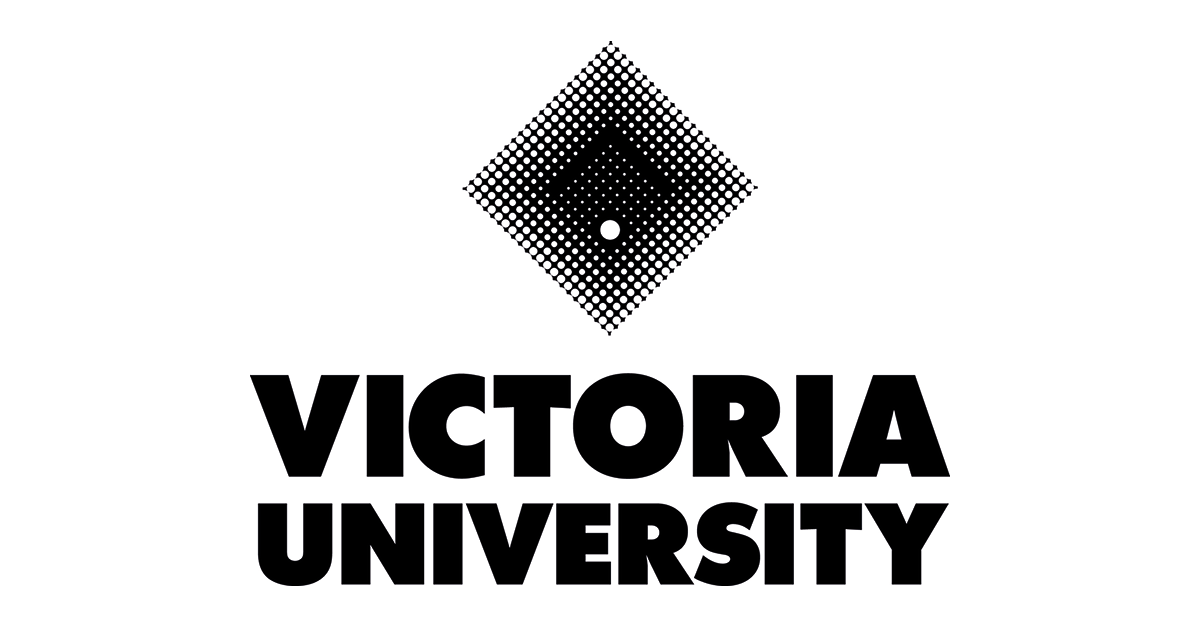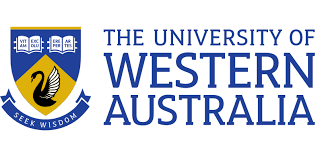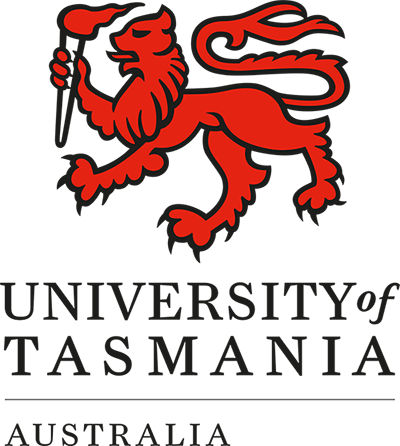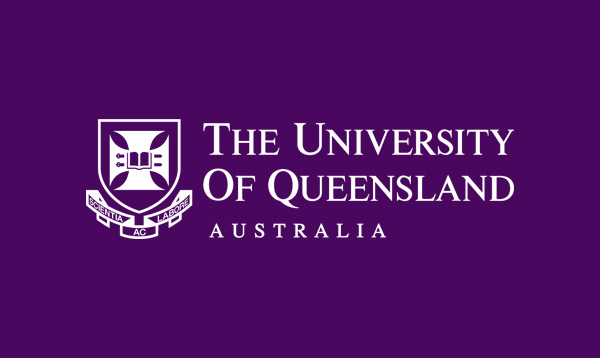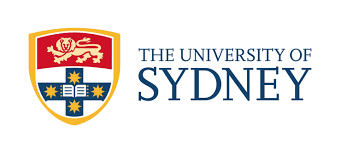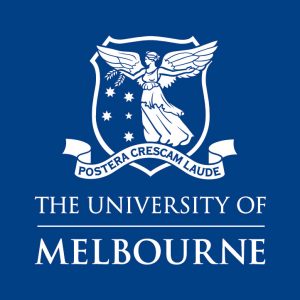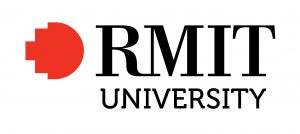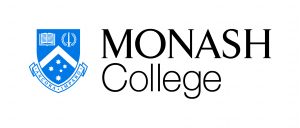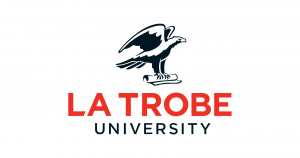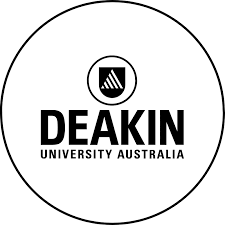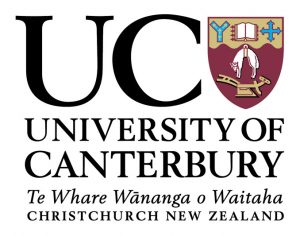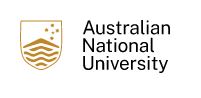 As the team at JDR Software grew, so too did our ability to meet our clients' growing needs. It became evident that there were other gaps in the market that needed to be satisfied. So, with our client's needs in mind, in 2018 JDR Software embarked on the next application within our PLUS Suite of products – Schedule Plus. Schedule Plus was officially released in 2021 and provides a timetabling solution like no other. Being developed with the direct feedback of our client base means that it is truly suited to the growing needs of tertiary education institutions around the globe.
The JDR Software Auto Scheduler (ASE) has a proprietary algorithm that can automatically schedule a timetable at the click of a button. Other features such as a perpetual database make it a complete timetabling solution.
With the idea of constantly evolving our product suite, JDR Software added Rooms Plus to the PLUS Suite in 2022. Rooms Plus provides institutions with a single integrated solution to manage all types of ad-hoc resources including rooms, spaces, equipment, etc.
JDR Software has built our reputation on the service we provide to our clients and the speed to market for the features that they need. To that aim, we will continue to enhance the PLUS Suite with new features and new products as our clients need them.
"We have continued to be impressed since day one of engagement with their understanding and expertise in assisting us with any issues or questions."
Bridene
Doherty, Senior Manager Student Administration, The University of Newcastle
history
Solutions for all your educational needs
---
1997
First Customer!
Taking his initial research in algorithms and developing it into a commercial product, Patrick Pleass, the founder of Allocate Plus, has the first installation in the market.
2007
Preference based allocation
Customers are delighted to be able to now allow their students the ability to enter preferences for their timetable.
2009
Allocate Plus goes international
With the first International client based in Malaysia.
2014
JDR Software is formed
Allocate Plus is purchased and the product is revamped to become more robust and stable.
2015
Inaugural Allocate Plus User Group Conference
A yearly conference, hosted by JDR Software to bring super users together to discuss product enhancements and roadmaps.
2016
We're in the cloud
Launched Allocate Plus as a Software as a Service solution.
2018
Busy Year
A number of new SaaS clients and many product enhancements including student swaps and the Student Timetable Planner.
2018
Schedule Plus is first envisioned
Plans and resources are put in place to start to build this new product.
2019
Market leader
More than half of Australian University students are using Allocate Plus.
2020
All SaaS
A mammoth effort to move all our existing clients to the cloud.
2020
Client Evaluation
Schedule Plus gets its first set of evaluation clients and the evaluation process begins.
2021
Schedule Plus released
A timetabling solution developed based on real client needs.
2022
Rooms Plus launched
An integrated solution to manage resources
"Moving to online student timetables has been one of the universities most important and successful recent initiatives
"
Rachael Lamb, Manager, Timetable and Completion, Charles Sturt University
If you'd like to hear directly from one of our clients, get in touch and we'll happily connect you with one of our satisfied customers.
We are confident they will support everything we have to say about our quality and service.