Products
Solutions for all your higher education timetabling and scheduling needs
---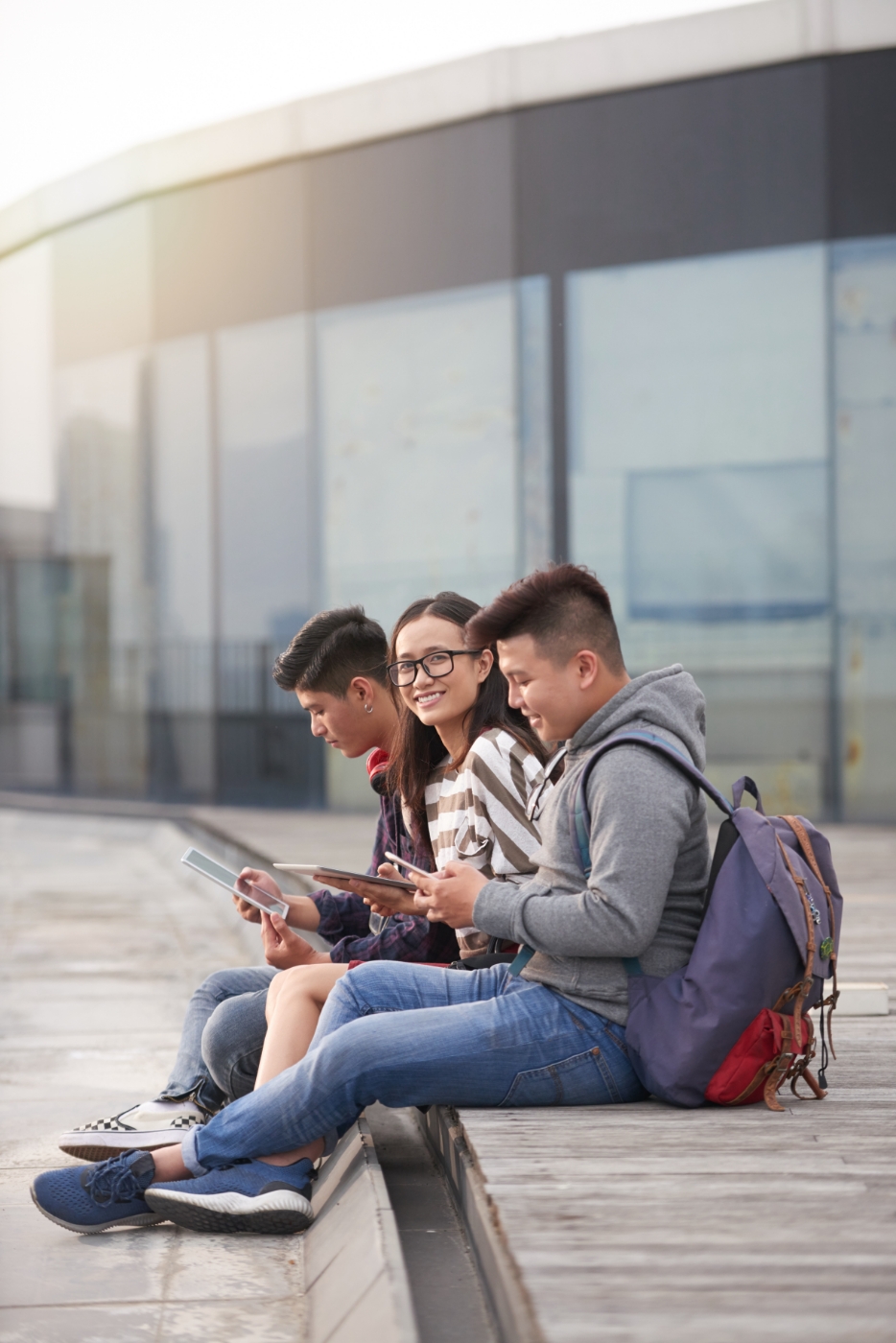 The leading provider of class allocation and timetable distribution solutions in Australasia
Creating collaborative partnerships with clients, our aim is to have our clients use the PLUS Suite of products to gain previously hidden insights into their own environments resulting in more efficient and effective staff and student schedules.
We are proud of the reputation we have in the industry. Our clients consistently provide positive feedback on the business value we add, in addition to the excellent service we provide.
We are local and we are responsive - ask our clients!
Products
Product features that meet business needs
---
Built for purpose
Technology solutions for the Tertiary Sector
Innovative Technology
Nimble, quick, adaptive
Industry Leading
Deployed to over half of enrolled Australian students
Proven Technology
Leading timetable solution
Increased Student Satisfaction
Self managed allocations for students
Flexible Integration
Seamless integration with upstream and downstream legacy infrastructure
End to End Solution
One stop shop for scheduling and timetable management
Outstanding Customer Satisfaction
Exceptional ongoing customer support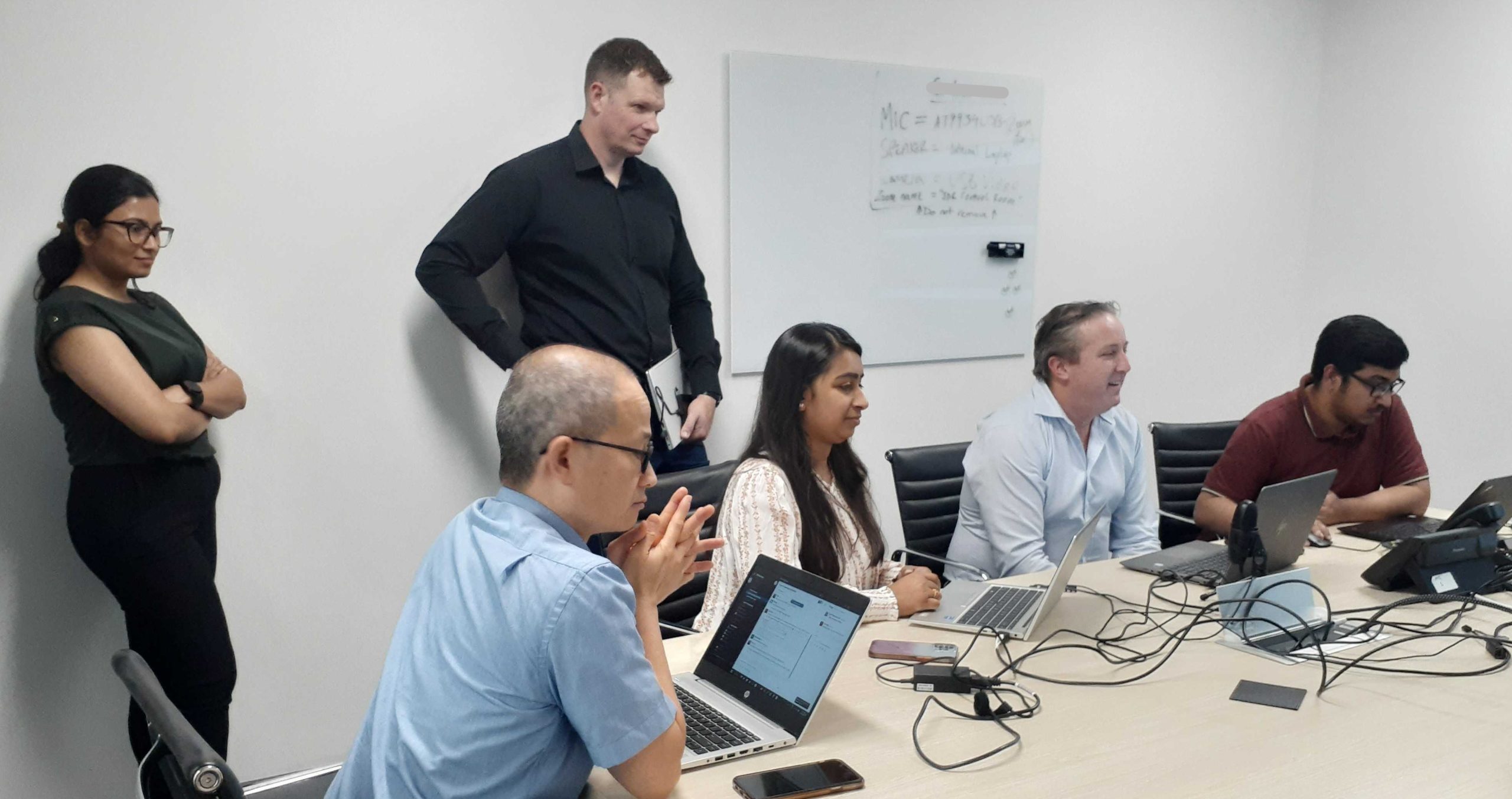 2023 1H Opening Season Over – for now!
As the Australian summer draws to a close, so too does our 2023 1H 'Opening season' for our Allocate Plus clients. The last few months have been an incredibly busy period for our timetablers and schedulers at institutions. Preparations for ...
"Allocate Plus ... has been transformative in enhancing the student experience and overall class registration processes."
Bridene Doherty, Senior Manager Student Administration, The University of Newcastle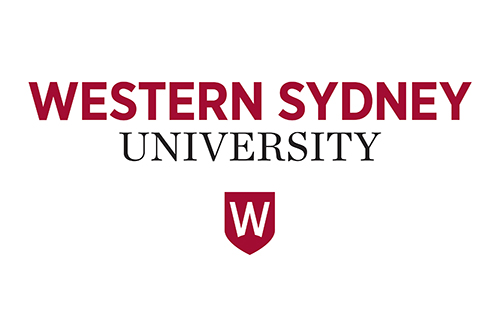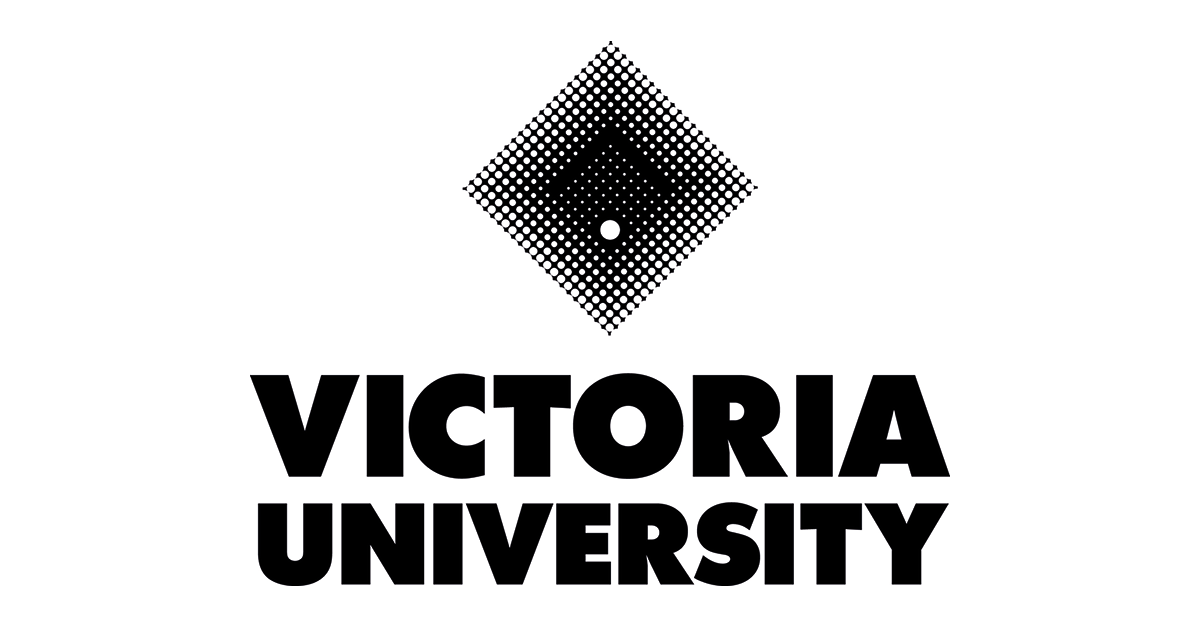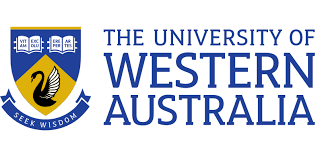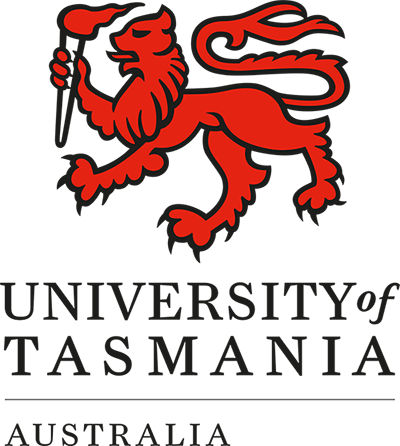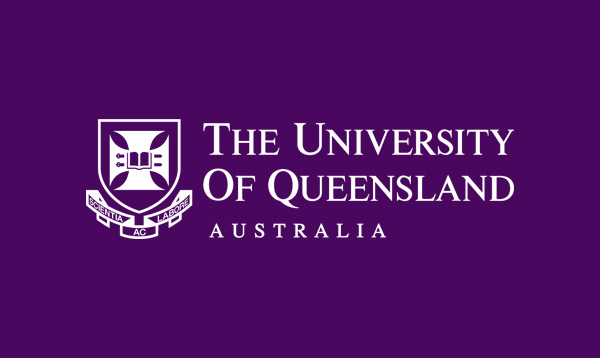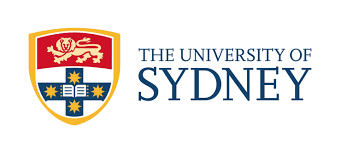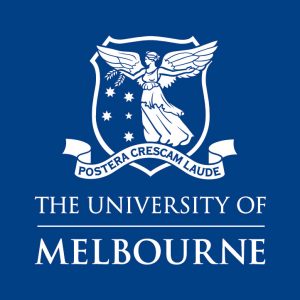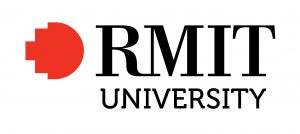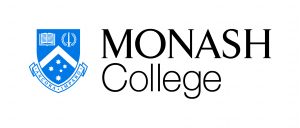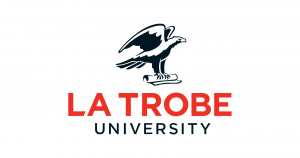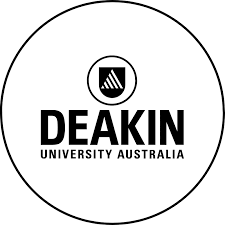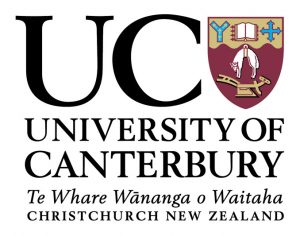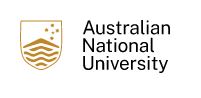 To learn more about the JDR Software PLUS Suite of technology products designed to increase resource allocation workflows, please get in touch or request a demo today!