Based in Melbourne Australia, our support team is here is help with any questions you have.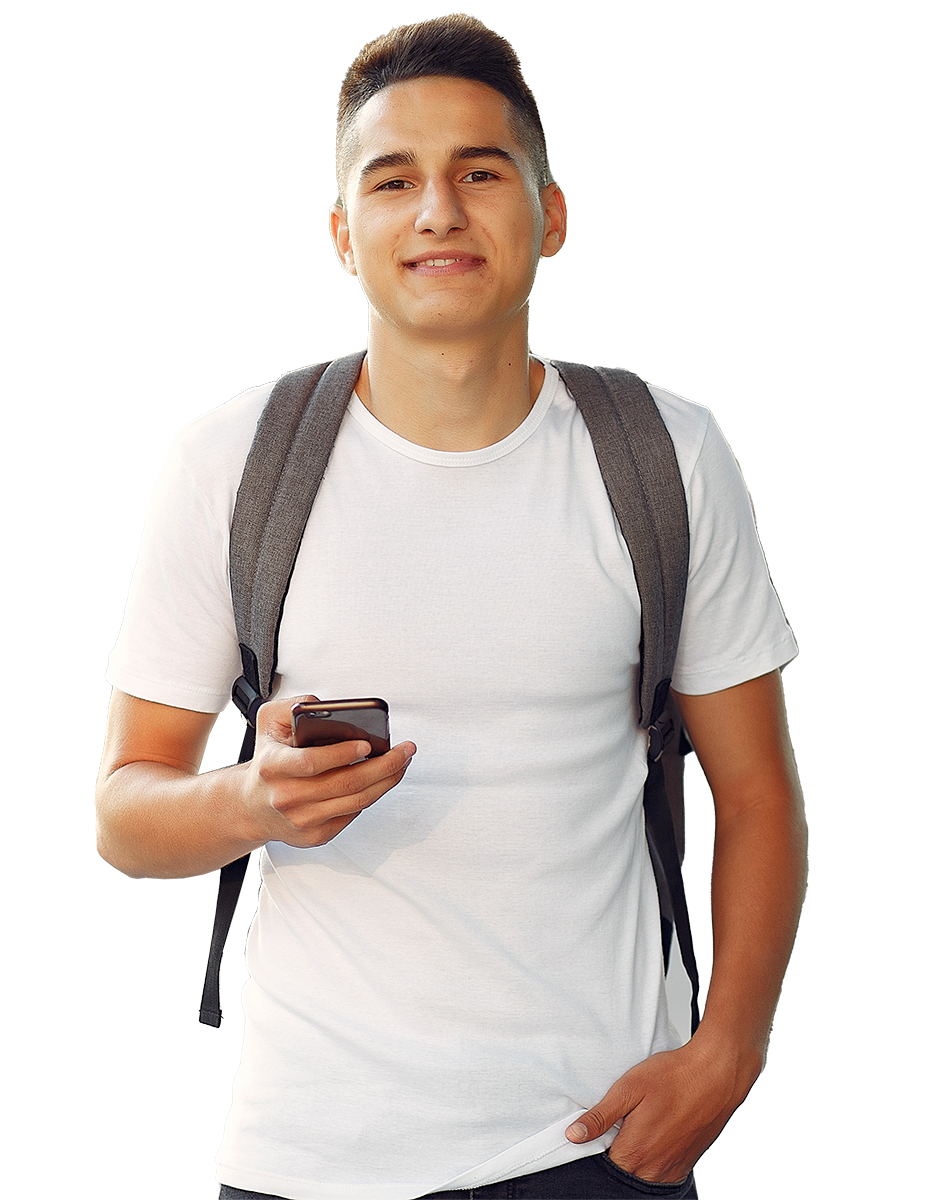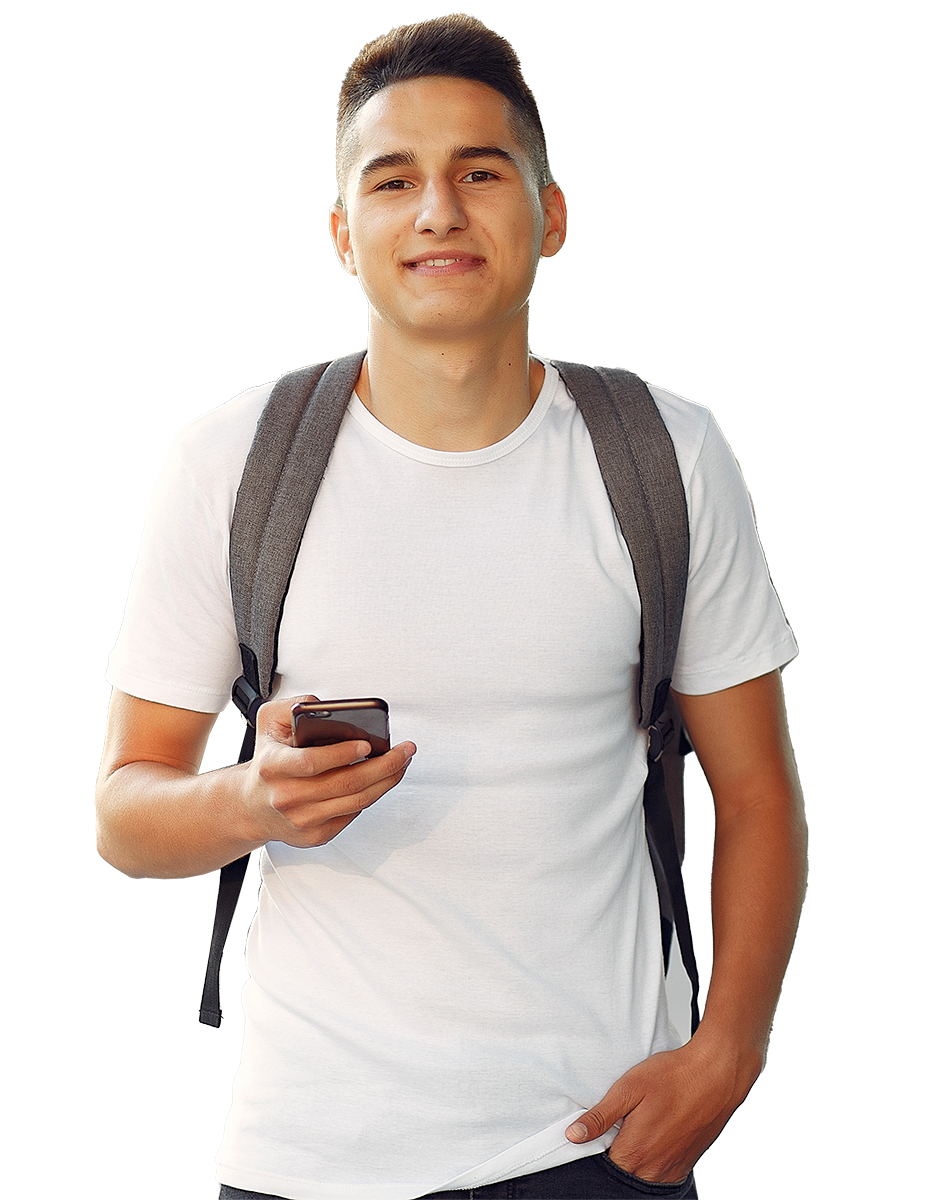 Existing customers
Allocate Plus User Community
Discussion Forum | Share ideas, ask questions, within the community Mailing group
Contact us to request access to the mailing group.
Urgent Contact – call 0426 ALLOC8 (ie 0426 255 628)
Additional Information
To learn more about the JDR Software Plus Suite of technology products designed to increase resource allocation workflows, please get in touch or request a demo today!