JDR Software's PLUS Suite solution provides an innovative approach to delivering your institution's requirements by combining class allocation, timetabling and ad-hoc resource booking, through the same integrated suite.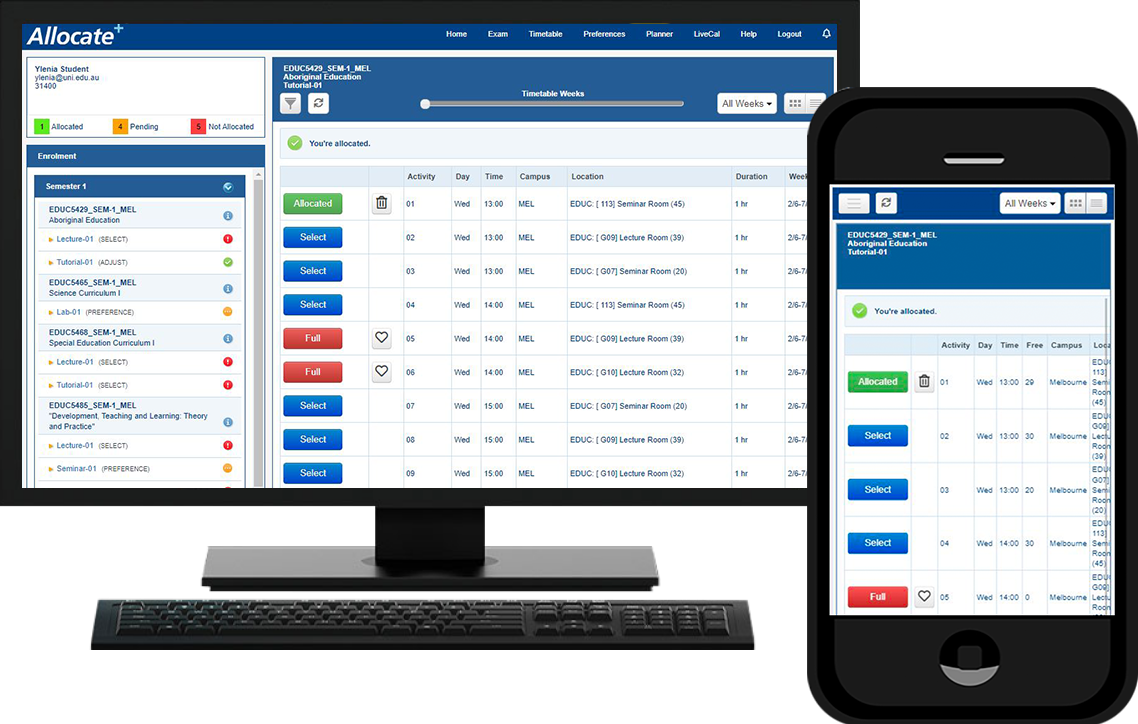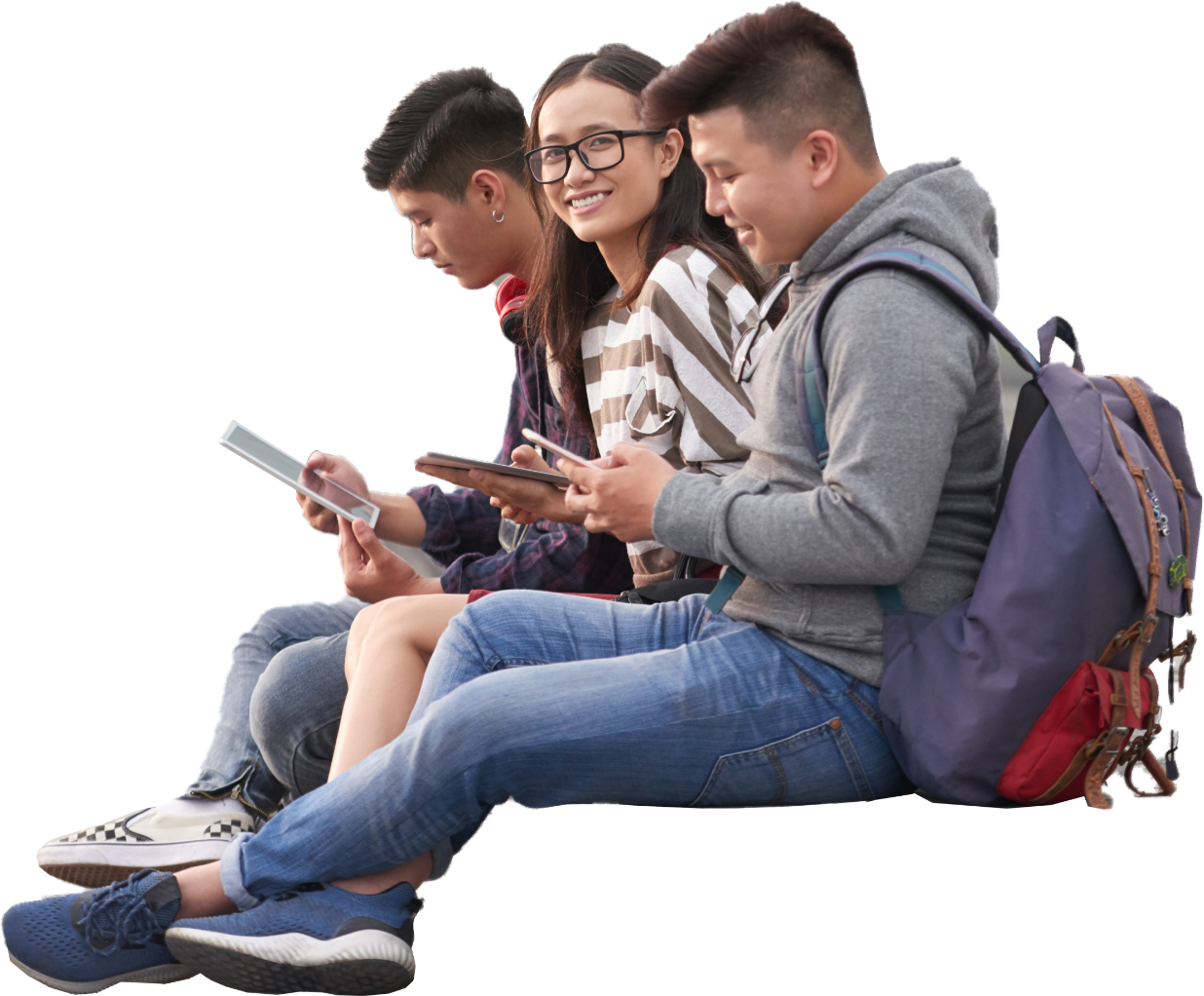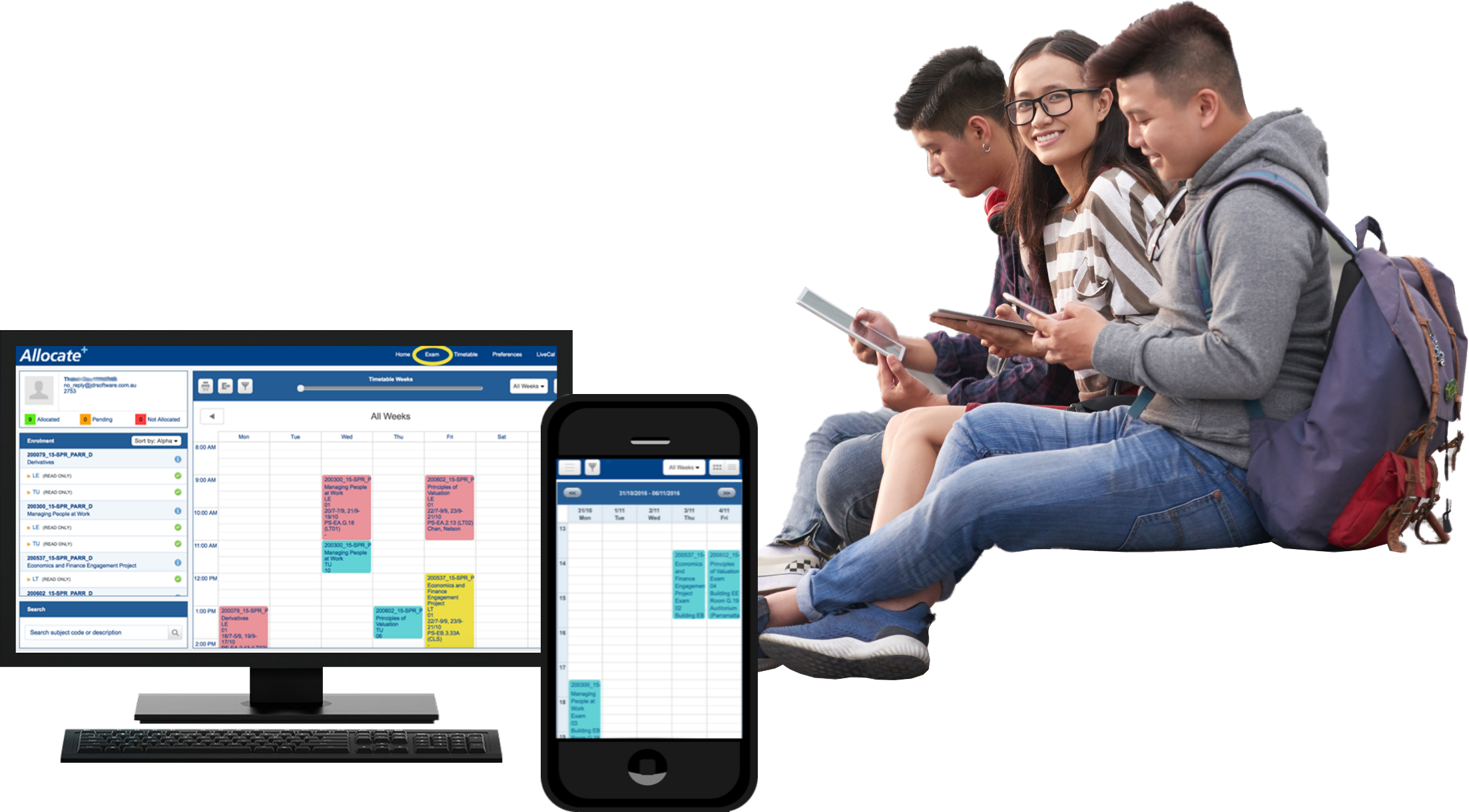 The PLUS Suite is the only fully integrated timetabling, class-allocation and resource booking solution available anywhere in the world. The products within the PLUS Suite work seamlessly together to deliver a better world in timetabling. As an integrated suite of products, our solution can:
Ensure a faster timeline to draft timetable release
Deliver a more student-centric timetable
Provide a portal that simplifies the data capture process
Provide optimised utilisation of the institution's utilities
Provide streamlined management of combined subject teaching
Provide seamless integration between timetabling products
Your problem is our problem to solve! We build technology solutions for the Tertiary Education sector.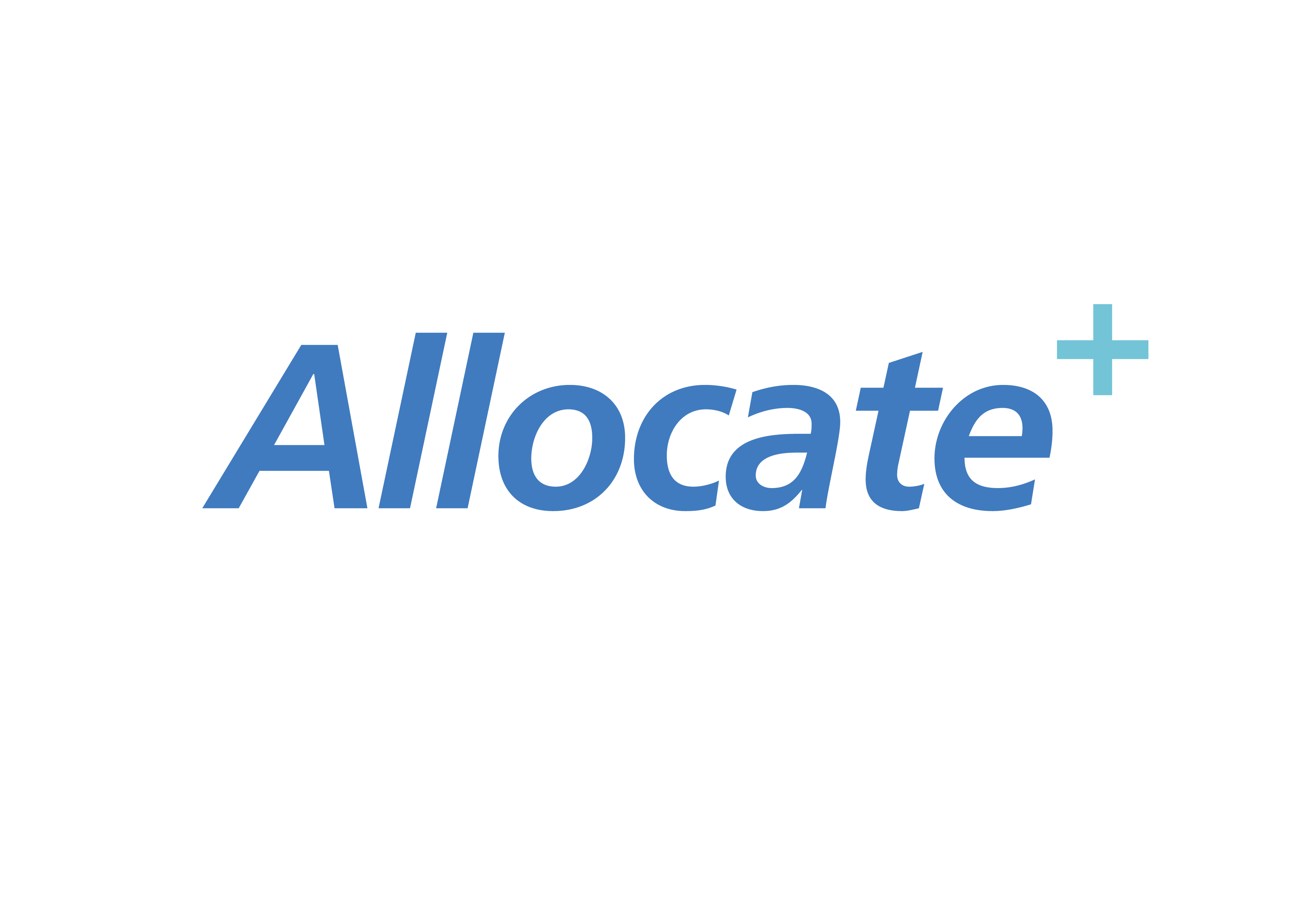 Allocate Plus provides an internet-based class allocation and management solution that is designed to meet the challenge of an institution's needs providing students with many 'self-service' features to reducing the requirement for administrative overhead.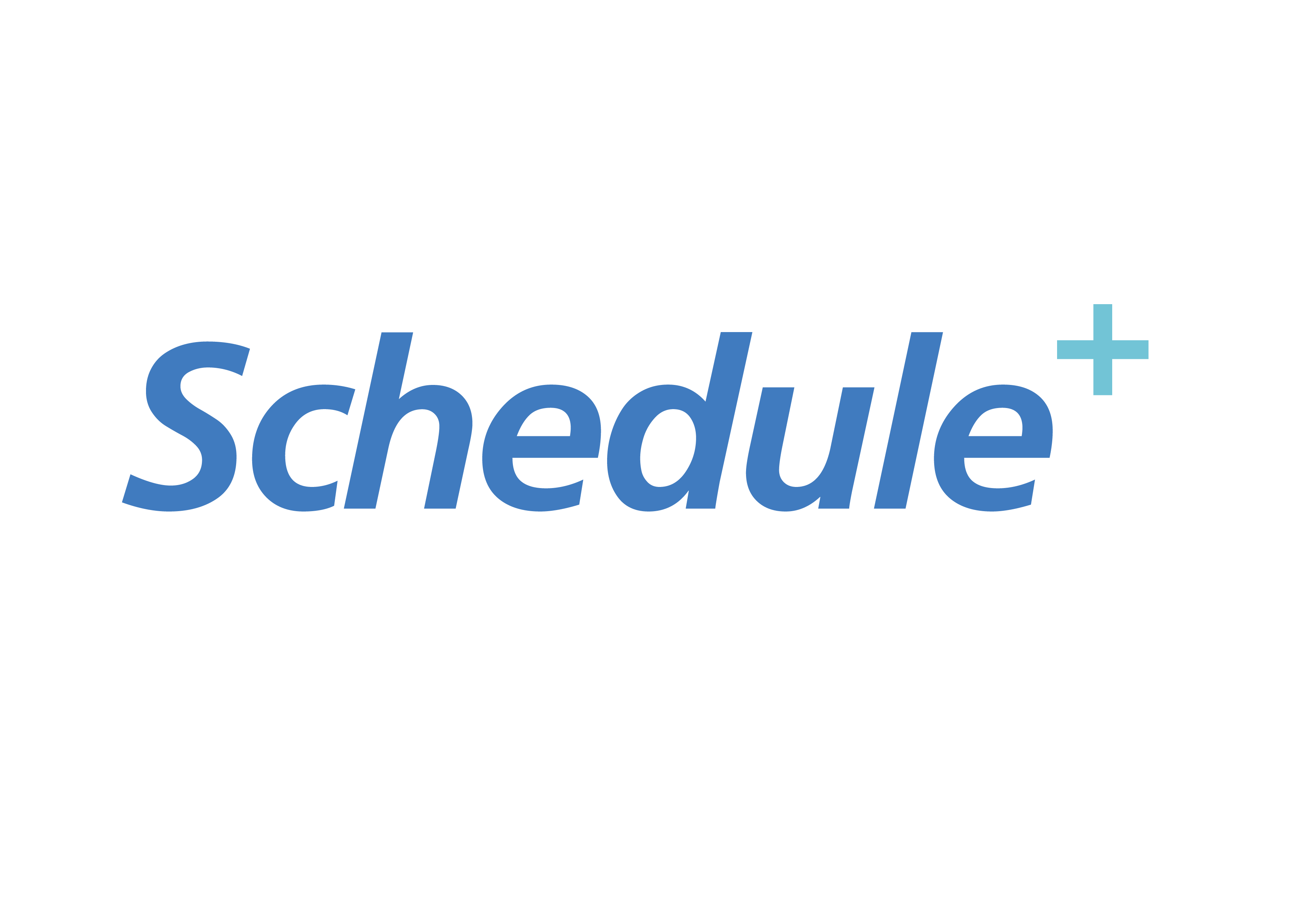 Schedule Plus is our Scheduling solution that realises synergies clients will gain with a tightly integrated timetabling and allocation solution. Designed to cater for adding and scheduling timetables for institutions following the commonly used process flow, but flexible to support variations on these processes.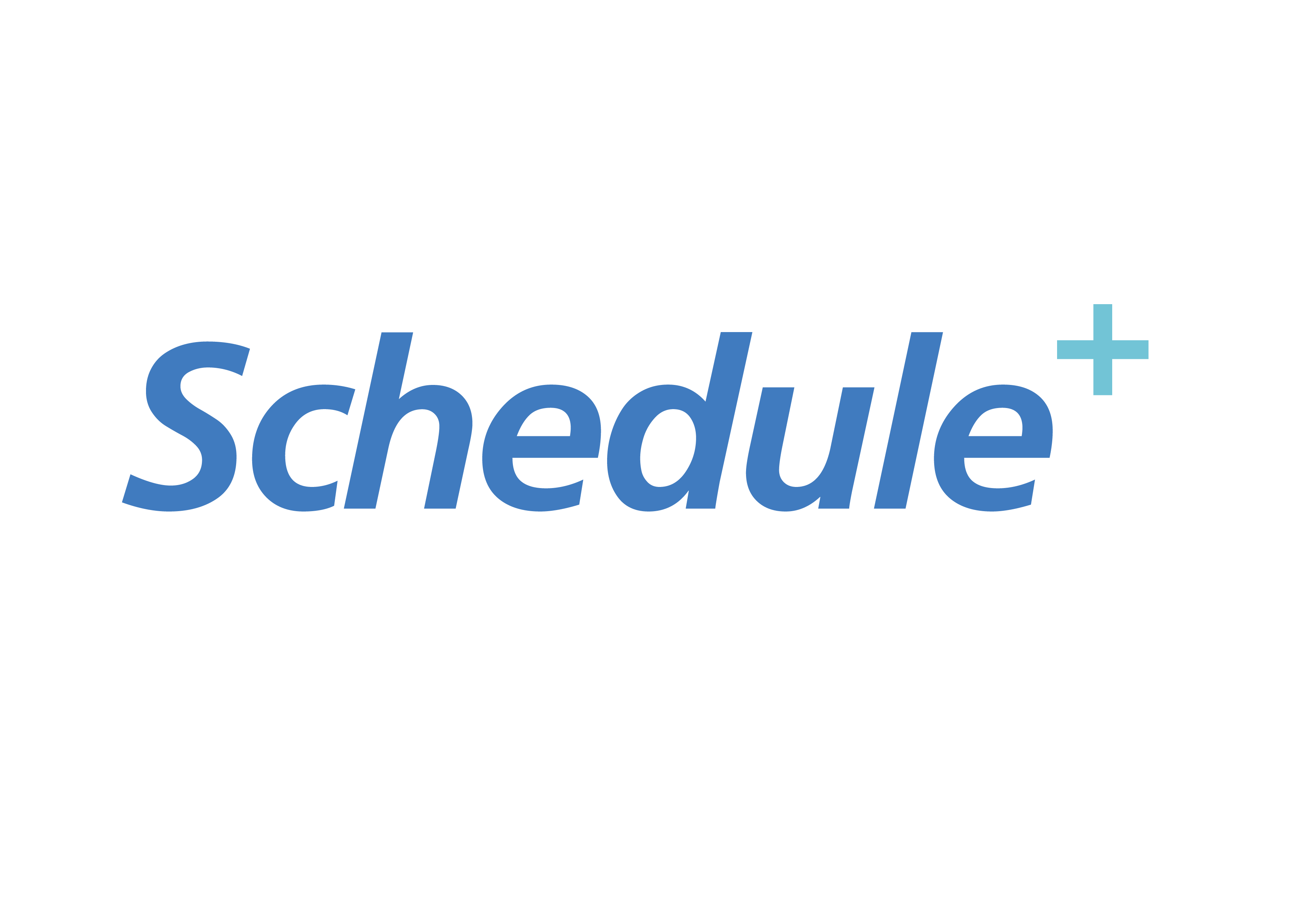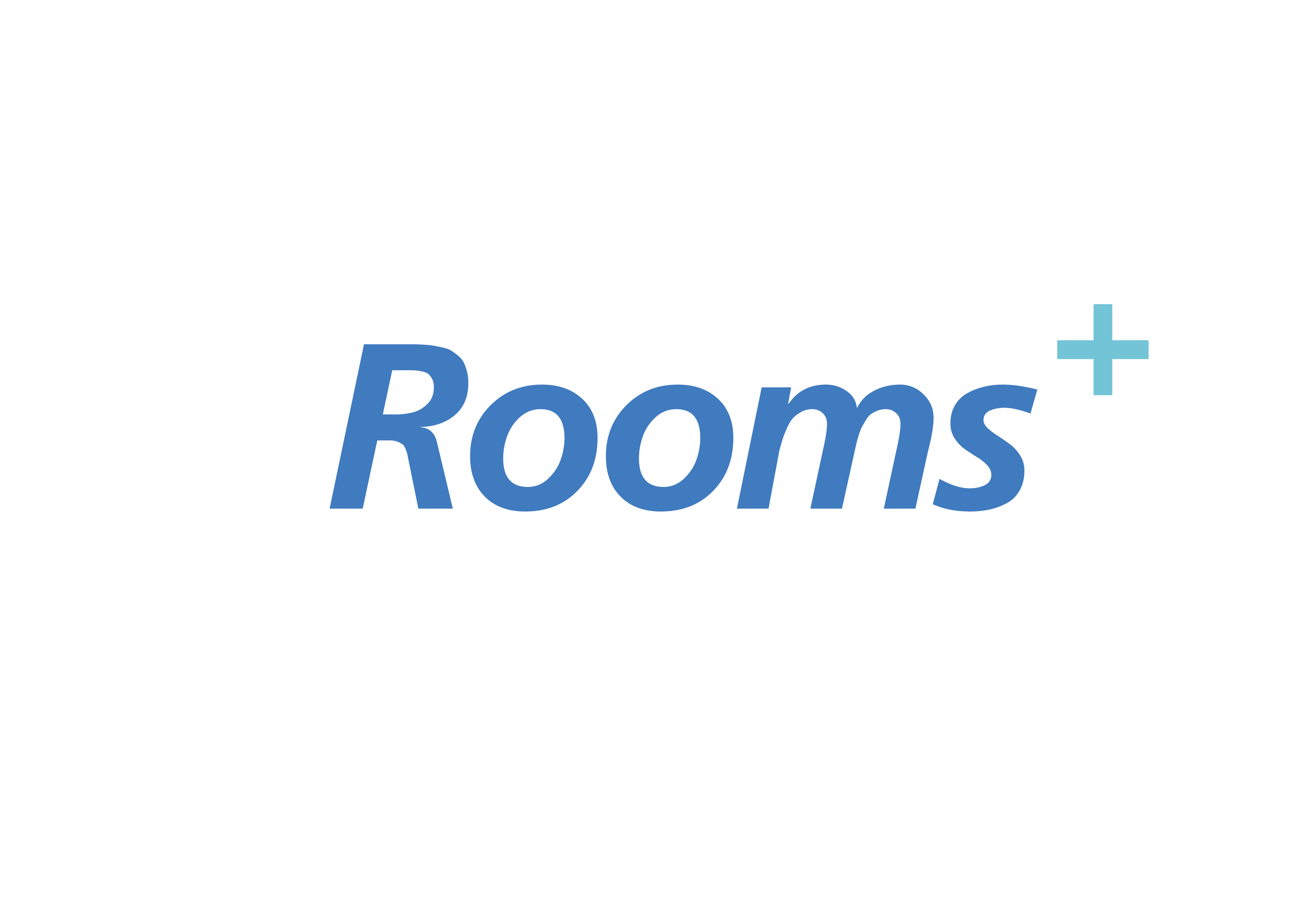 Rooms Plus is an ad hoc resource booking solution for teaching and non-teaching spaces.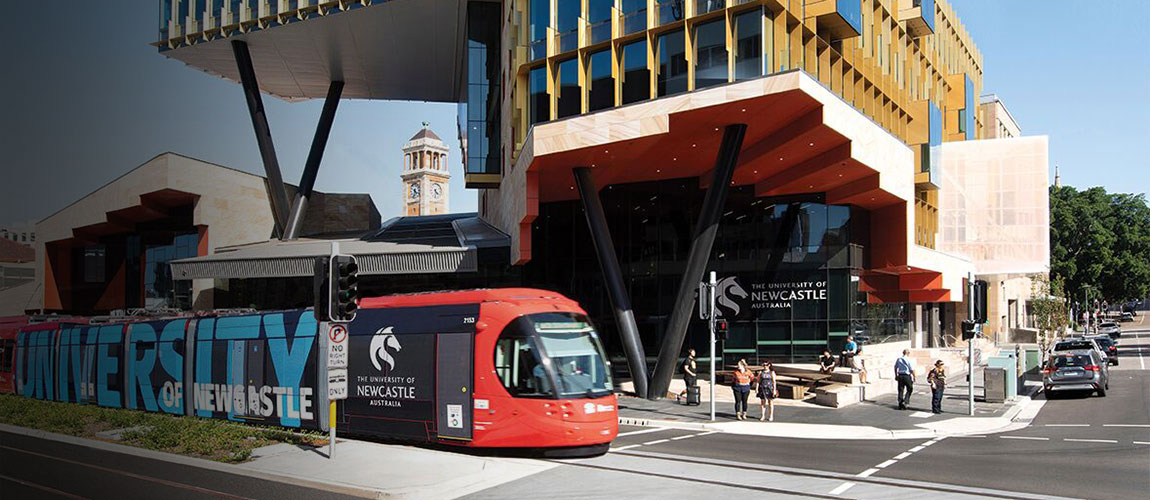 A better student experience leads to better enrolment and retention numbers for the University of Newcastle
The University of Newcastle found that students' enrolment experience was being poorly ranked in comparison with other Australian universities. The university was at first hesitant to undertake a large scale project to address this issue as previous integrations to the University's Student Management System had previously been troublesome.
The implementation of Allocate Plus provided a personal and seamless self-service enrolment and program planning platform for students, reducing the manual administration previously required.
"...we often feel like JDR is a part of our internal team, as opposed to an external product supplier".
Bridene Doherty, Senior Manager Student Administration, The University of Newcastle
If you are:
Looking for improvements in your student enrolment experience
Aiming to reduce unnecessary workload for your student support staff
Wanting to reduce the number of hours spent on creating timetables
Frustrated by the lack of synergy between your student management system and your scheduling system
Wishing you could integrate room bookings into your scheduling application