JDR Software products are used in over 60% of universities in Australia as well as universities across New Zealand and parts of Asia.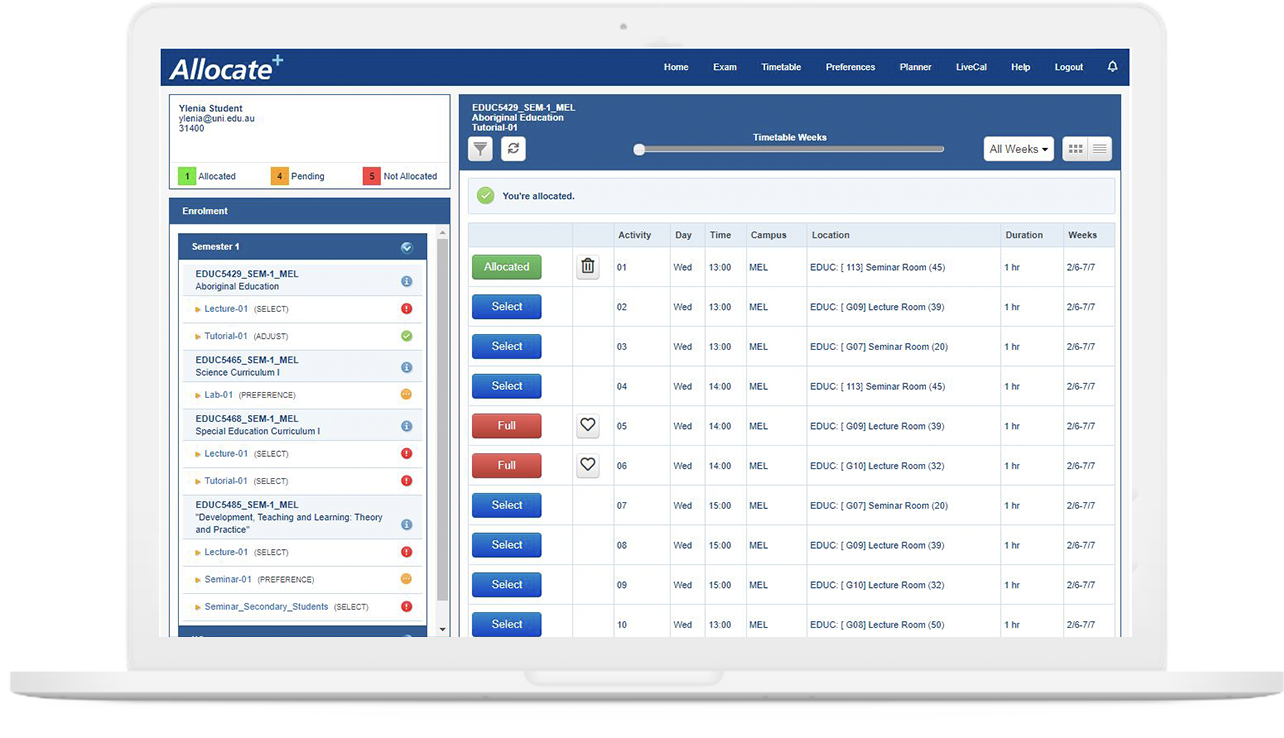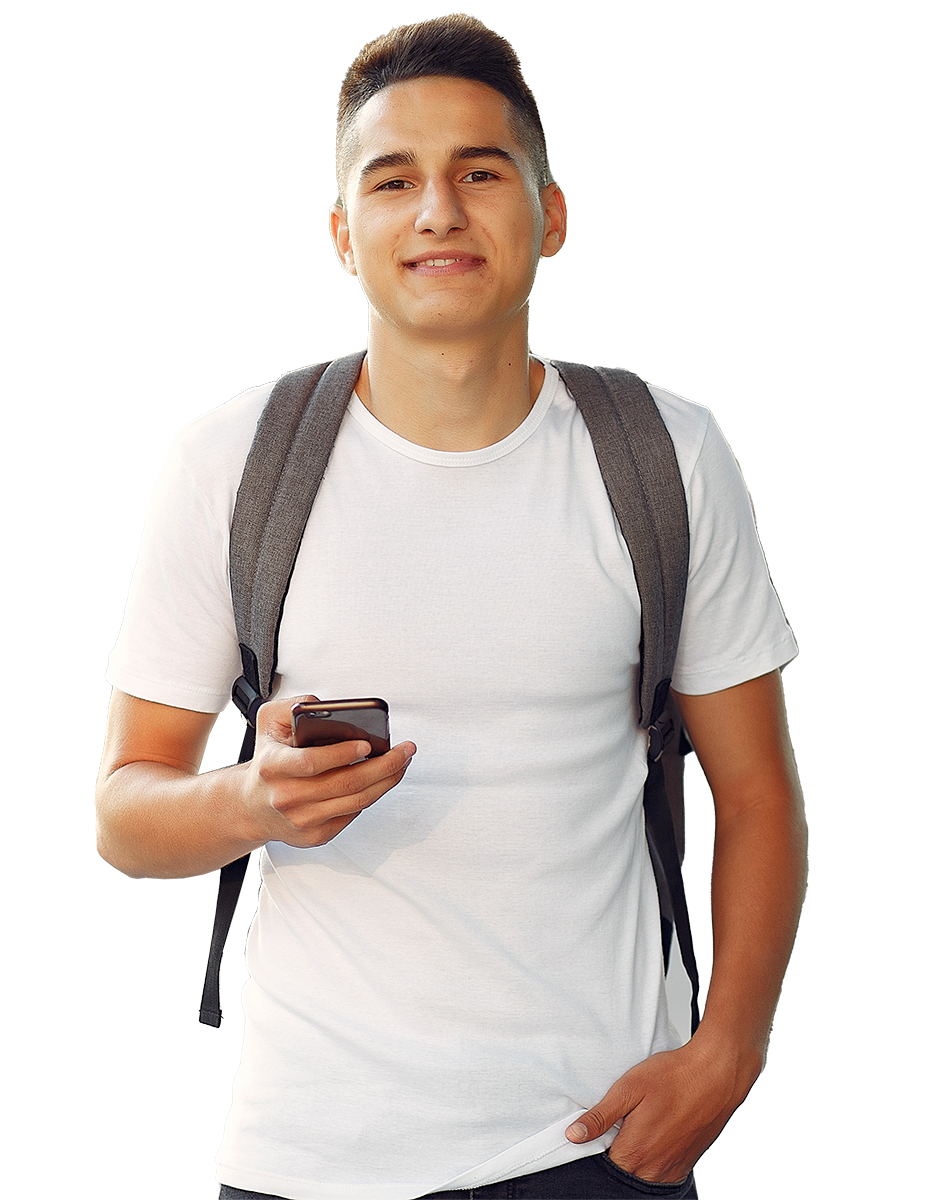 JDR Software is one of the leading providers of class allocation and timetable distribution solutions in the world.
Our Best-of-Breed PLUS Suite solution brings together our world-class allocation solution (Allocate Plus), timetabling solution (Schedule Plus) and ad-hoc resource booking solution (Rooms Plus) into a tightly integrated and easy to use product suite.
PLUS Suite products are all SaaS (Software as a Service) solutions. Therefore our clients only have to concern themselves with the easy integration through the use of our proprietary API Framework.
With a single, annual, all-inclusive subscription fee, our clients receive:
Application support (including functionality and general timetabling advice)

Australian

technical support (Level 1 through Level 4 support with access to a 24x7 support hotline)

Licensing

Hosted infrastructure (at a Tier 1 hosting provider such as AWS)
In addition, clients receive value-added services such as training for new staff, free attendance at the annual User Group Conference.
Our company philosophy is one of collaboration and our aim is a true partnership with our clients. We work with our clients on with tasks that help them utilise our products allowing them to gain insights beyond their core application.
We are proud of the reputation we have in the industry, with many of our clients providing positive feedback on the value we add in addition to the service we provide. In addition, we are consistently told by parts of the university that we don't regularly work with and by Third-Party vendors alike, that our reputation as a vendor-partner is second to none.
"We often feel like JDR is a part of our internal team, as opposed to an external product supplier"
Bridene Doherty, Senior Manager Student Administration, The University of Newcastle

Products
JDR Software is the leading provider of class allocation and timetable distribution solutions in Australasia.
---
Allocate Plus was always intended to integrate with the leading Student Management Systems and timetabling products available in the market. Over time, we came to understand where there were limitations with existing timetabling systems.
Continuing our mantra of delivering on our client requests, JDR Software started development on a new timetabling solution and Schedule Plus was born, being released as part of the PLUS Suite in 2021.
JDR Software is a medium-sized business based in the bustling hub of the Camberwell shopping precinct.
Our staff comes from a diverse range of backgrounds and experiences. Our customer satisfaction ratings are testament to the combined years of timetabling, scheduling and IT expertise within our management team.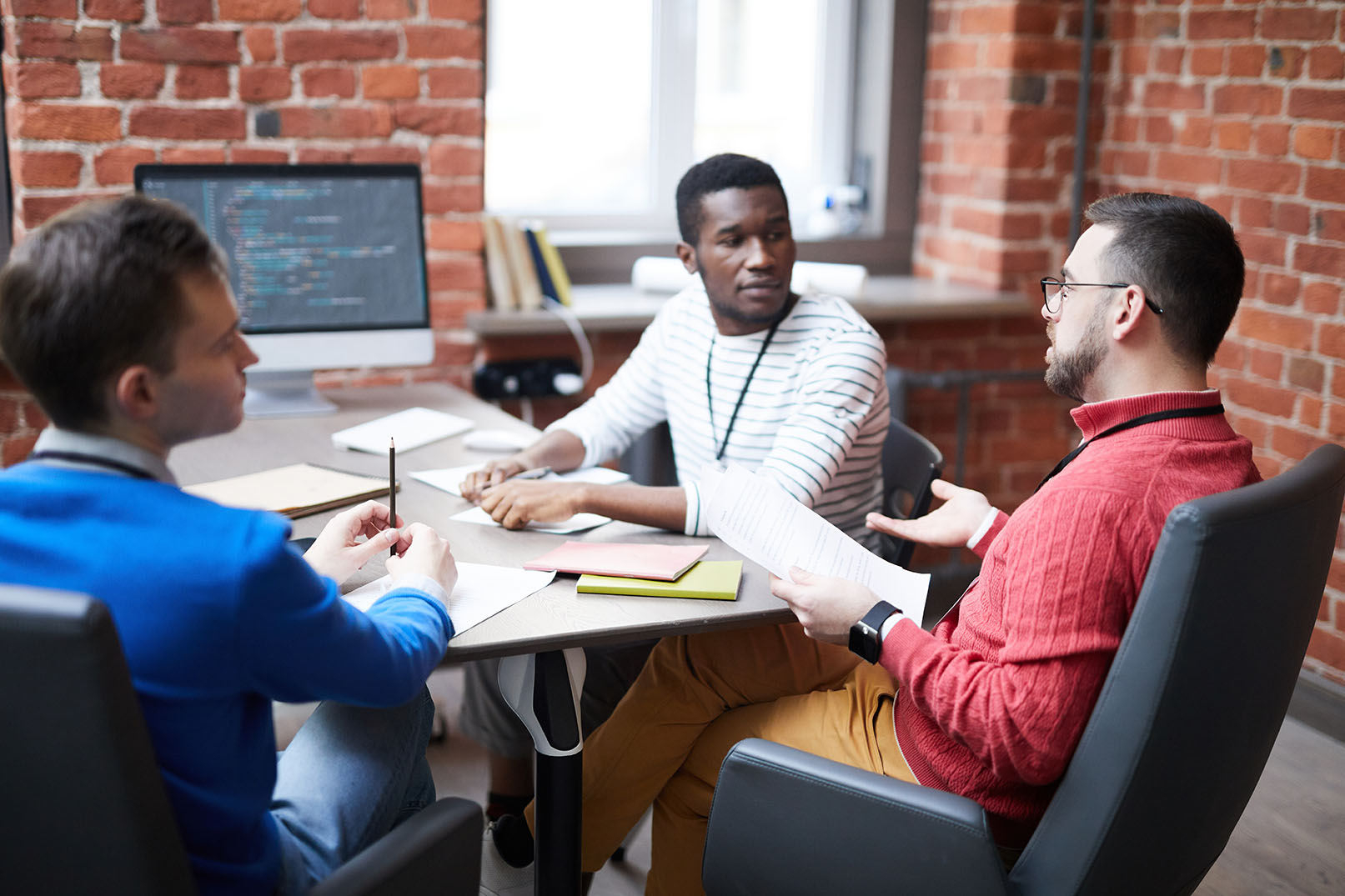 Are you looking for a dynamic, fast paced and rewarding working environment?
Want to show off your software development, testing, or devops skills?
Keen to work in a friendly, collaborative environment? Get in touch to see and what opportunities we have on offer.