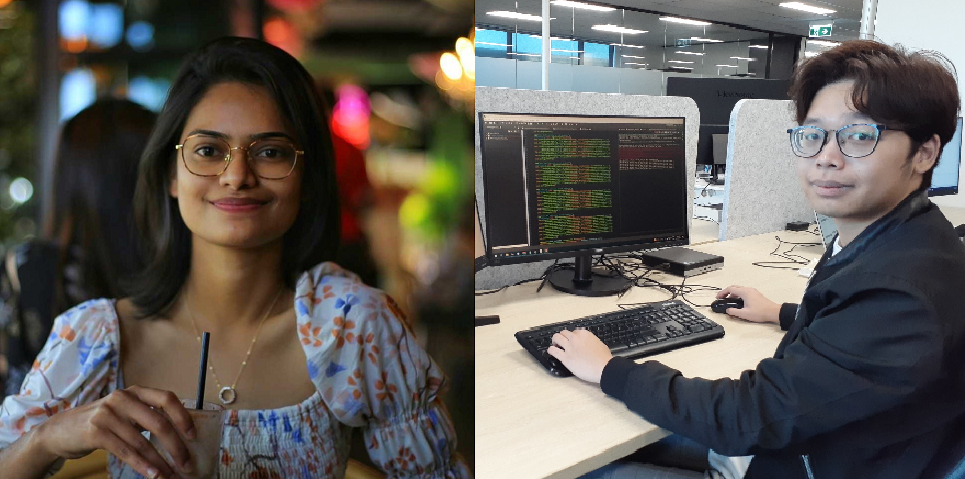 WIL placement this February at JDR
At JDR Software, we feel it's important to contribute to the Higher Education industry in any way we can. We regularly offer work integrated learning (WIL placement) positions to high-achieving, enthusiastic, motivated students in their final year of study. This ...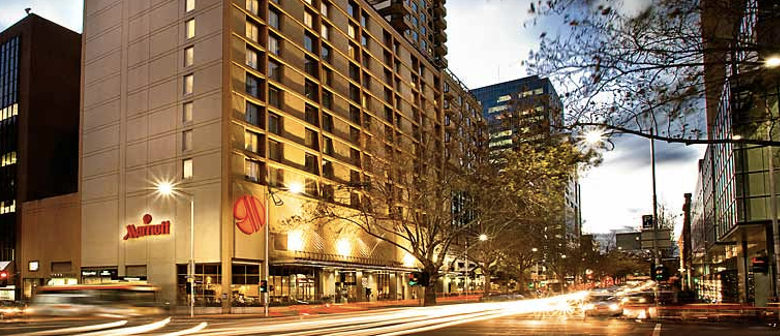 Inaugural JDR Software User Group Conference, 2015
July 22, 2015
The First Annual Allocate Plus User Group Conference. With a walk through of common business scenarios from a "day in the life" perspective. The demonstration was been designed to help new and potential users gain familiarity with  Allocate Plus, followed ...