Congratulations to our recent graduates!
February 16, 2023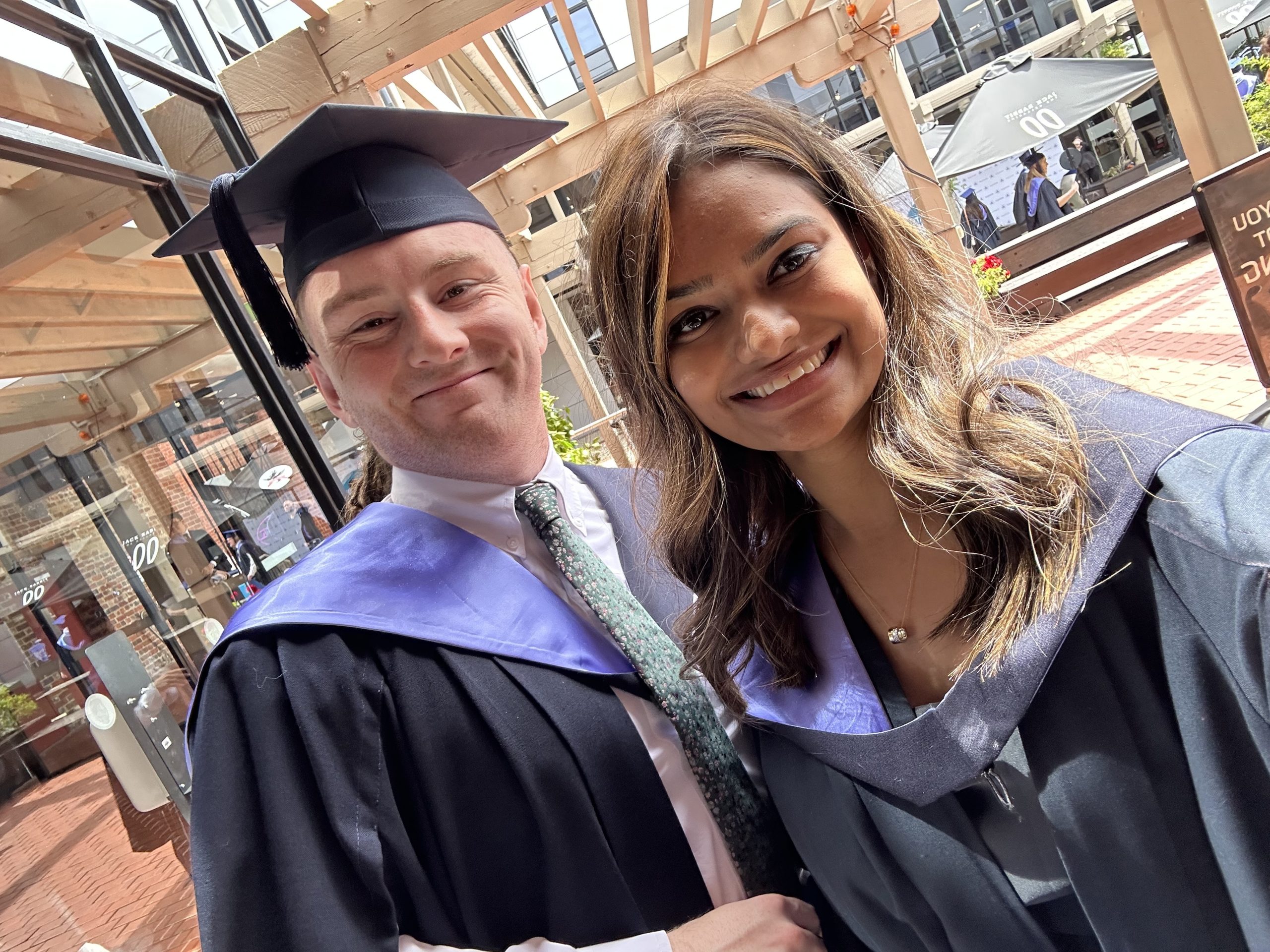 The entire team here at JDR Software wishes to send huge Congratulations to our recent graduates!
Matthew Fletcher joined us as a Work Integrated Learning student in December 2020 while studying for a bachelor's degree in Computer Science at Deakin University.
His journey from a student intern to a full-time automation tester has been both exciting and progressive. Never shying away from taking on more responsibility and showing interest and eagerness to keep learning. Taking every chance available made it a super easy decision to offer him a full time position.
Matthew's affinity with computer science was evident from the moment he started with us.
I know that more than anything else, experience is what I will need as a graduate going into the IT space. I'm enthralled at the opportunity to take a 12-month Work Integrated Learning position at JDR.
Matthew now handles the automation framework for Allocate Plus. In addition, he also mentors other Work Integrated Learning students and new staff.
Matthew we have been thrilled to have you join us as a permanent team member and super excited and proud to see you graduate!
Ishrat Jahan joined us as a Work Integrated Learning student in February last year while completing studying for her Bachelor of Information Technology with a Cyber Security major at Deakin University.
Ishrat's passion for technology and science shone through as soon as she started working for us. With her interest in coding, her WIL placement soon turned into an offer of permanent employment. Ishrat commented to us when she started,
I see that my role requires someone who is a strategic thinker and has exceptional attention to detail
Ishrat has gone from executing planned tests to now independently managing manual testing. Her confidence ability to work as a team player has seen her take on more responsibilities and she executes those with finesse.
We couldn't be more pleased to have you as part of the JDR team and well done on your graduation!
Once again, big congratulations to our recent graduates, Matthew and Ishrat!
If you are a recent graduate looking for an engaging, exciting and modern workplace, get in touch!
Duis aute irure dolor in reprehenderit in voluptate velit esse cillum dolore eu fugiat nulla pariatur. Excepteur sint occaecat cupidata.