December Work Integrated Learning (WIL) program
December 1, 2020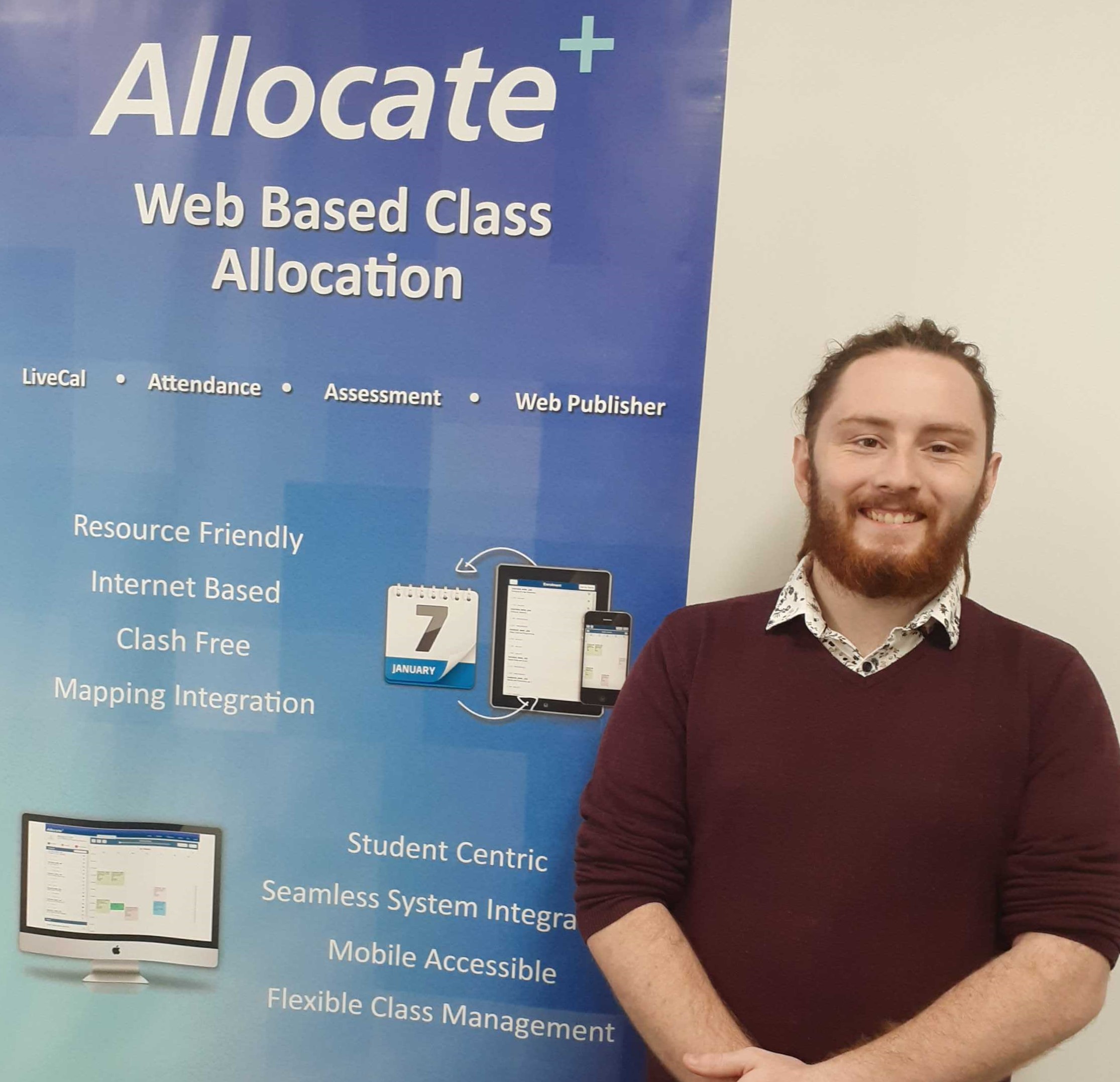 At JDR Software, we feel it's important to contribute to the Higher Education industry in any way we can. We regularly offer WIL positions to high-achieving, enthusiastic, motivated students in their final year of study. Our December Work Integrated Learning (WIL) participant is Matthew Fletcher.
Matthew is studying for a bachelor's degree in Computer Science at Deakin University.
Originally from the Bass coast, Matthew moved to Melbourne to study. Matthew had been surrounded by computers from a very young age. He found a natural affinity with computer science during high school, choosing classes that allowed him to explore this field further. Knowing this was an area of rapid change and growth, Matthew chose Computer Science as his degree.
I know that more than anything else experience is what I will need as a graduate going into the IT space. I'm enthralled at the opportunity to take a 12 month Work Integrated Learning position at JDR.

I am excited to jump in headfirst and learn as much as I can about working in IT. I anticipate the experience working in a team setting outside of my University Degree will be invaluable.
The JDR Software team wish Matthew every success during his December Work Integrated Learning placement here with us. We hope he gains that all-important industry experience to set him up for a successful career in the IT field.
Duis aute irure dolor in reprehenderit in voluptate velit esse cillum dolore eu fugiat nulla pariatur. Excepteur sint occaecat cupidata.