Full Stack Java Application Developer Job opportunity!
August 5, 2022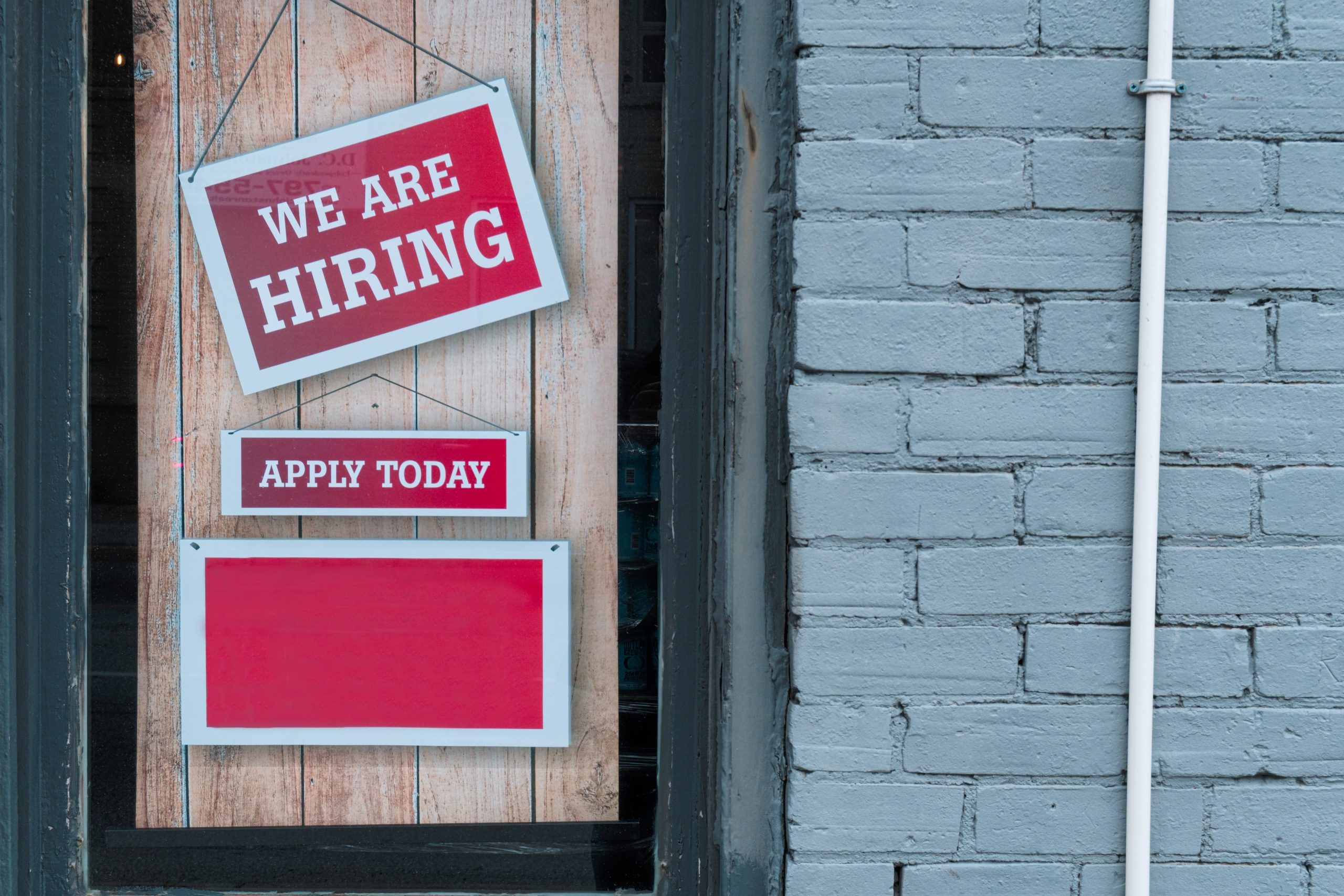 We are hiring a Full Stack Java Application Developer!!
Do you have an IT, Comp Sci or Eng degree with at least 6 years of experience in this role or an equivalent? The role will allow the successful candidate to develop software products that are part of the PLUS Suite. They will work with the Product teams, Testing team and DevOps team in a highly collaborative environment to ensure our solutions are robust and efficient and in line with client expectations.
We have a job opportunity for an engaged, enthusiastic individual with experience in:
Java/J2EE
Spring/Spring Boot
Service-oriented development (REST, SOAP, etc)
Front-end technologies such as Node.js, React, Material-UI etc
Databases (specifically Oracle and SQL Server) and SQL
Apache/Tomcat
Atlassian Tool Suite
Object-Oriented analysis and design
Microsoft Office applications
Your role will include supporting the PLUS Suite, developing enhancements and/or new products and providing outstanding customer support.
The ideal candidate will be an amicable, hard-working, motivated team player and able to demonstrate their excellent analytical and problem-solving skills. You need to have excellent written and verbal skills. You will be a self-starter with excellent customer service skills who is keen to learn new technologies and products.
---
Are you looking for that career change?
Passionate about problem-solving?
Want to be involved in the development of next-generation software products?
Looking for an organisation that cares about its employees?
Want to feel like your contributions are actually having an impact on the success of the organisation?
---
We are hiring a Full Stack Java Application Developer and we want to hear from you!
JDR Software is a medium-sized business based in the bustling hub of the Camberwell shopping precinct. Our staff come from a diverse range of backgrounds and experiences. Check us out!
Apply Now! or Contact us directly with your cover letter and CV.
Duis aute irure dolor in reprehenderit in voluptate velit esse cillum dolore eu fugiat nulla pariatur. Excepteur sint occaecat cupidata.