New hires bring experience to the functional team
April 1, 2021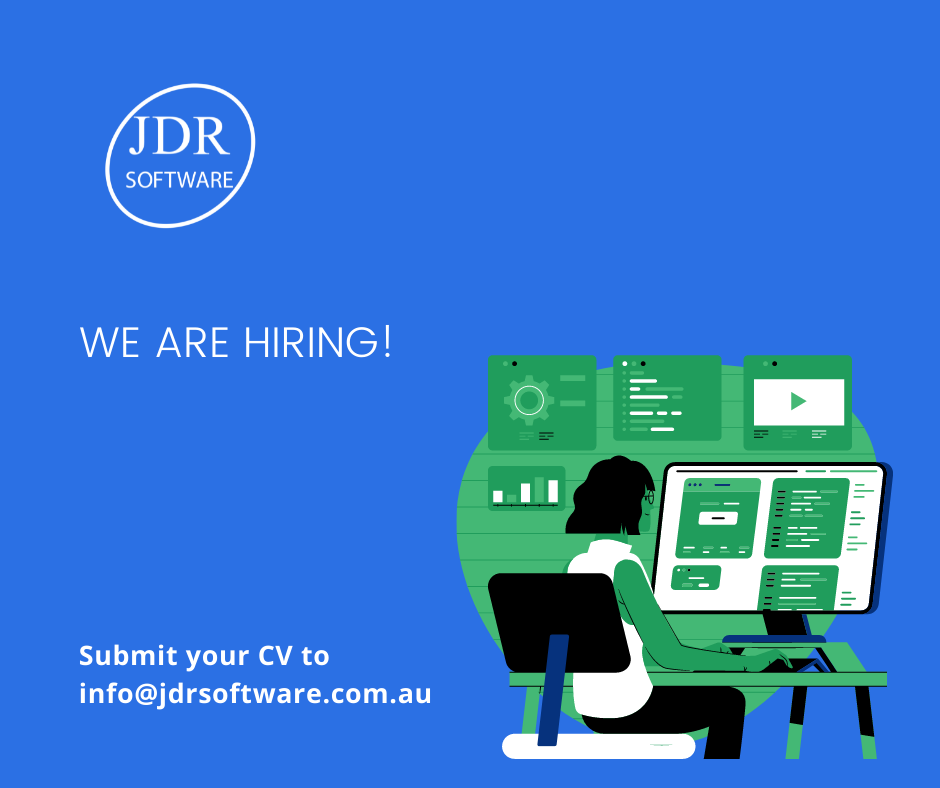 JDR Software is always looking to enhance our service. We are committed to having the best resources available for our clients at all times. The Functional team growth includes a new Client Relations representative and Schedule Plus has a new Business Analyst. Our new employees add Higher Education and IT industry experience to the team.
Get to know our Client Relations team here.
Duis aute irure dolor in reprehenderit in voluptate velit esse cillum dolore eu fugiat nulla pariatur. Excepteur sint occaecat cupidata.