JDR Software Conference – Day 1 wrap up
November 9, 2022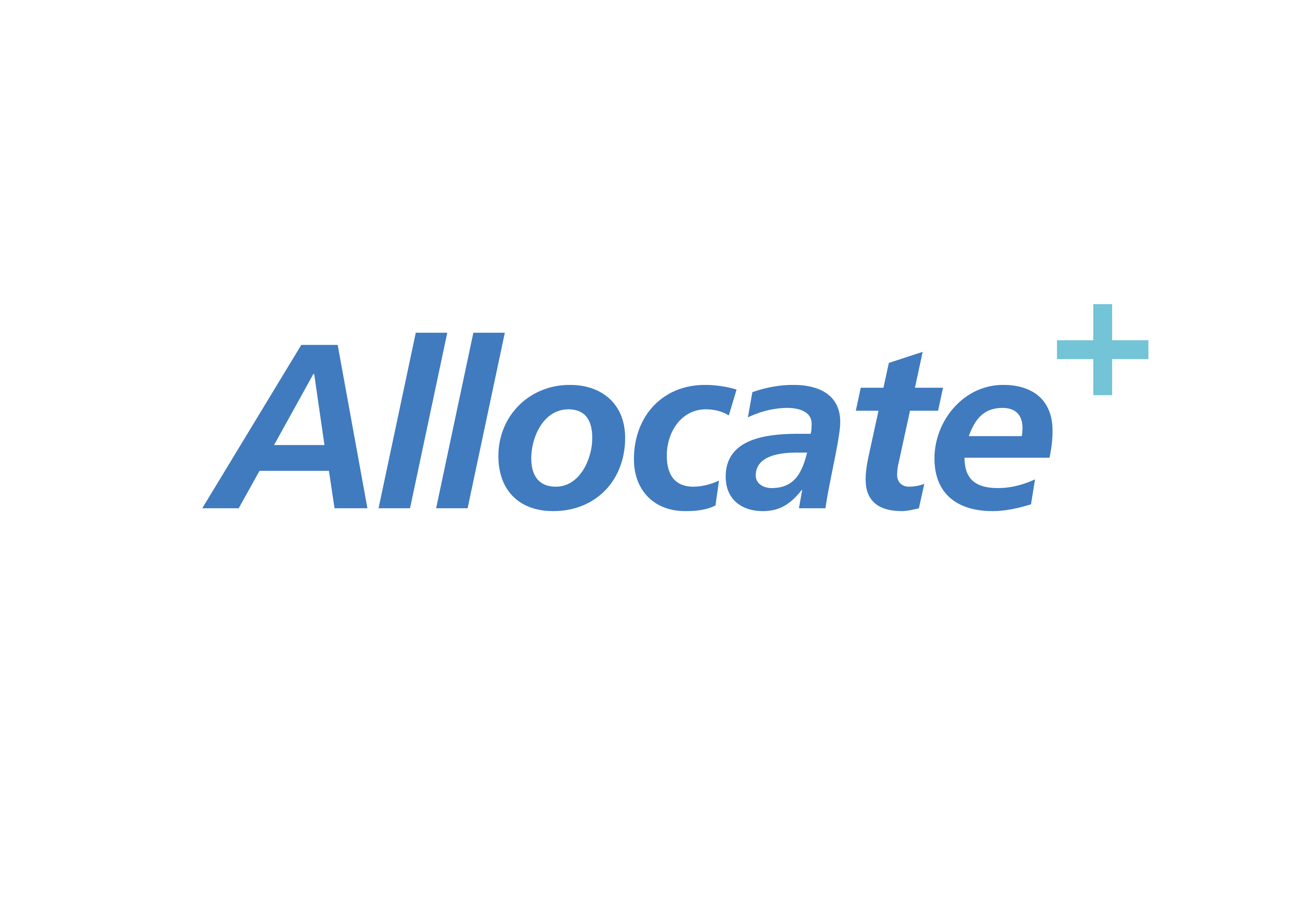 Wow! What a great day! JDR Software Conference – Day 1 has wrapped up!
We are so lucky to have such enthusiastic and engaged clients.
Today saw us talk all things Allocate Plus.
We shared new developments and features, discussed ideas for future improvements to gain user feedback and shared our plans for the next couple of versions to ensure we're investing in new features that will keep Allocate Plus the leading class allocation system on the market.
With our lead developer, lead QA tester, Allocate Plus BA and the JDR Program Software Manager all present to talk informally one on one with our client base was an invaluable experience for us and hopefully our attendees felt the same.
The breadth of experience in the room was extraordinary:
Thanks to everyone who spent the day with us, had a chat and took the time to contribute to our user group sessions. Some very interesting discussions were had. The partnerships we form truly is integral to our joint successes.
Duis aute irure dolor in reprehenderit in voluptate velit esse cillum dolore eu fugiat nulla pariatur. Excepteur sint occaecat cupidata.