Schedule Plus is Launched
August 1, 2021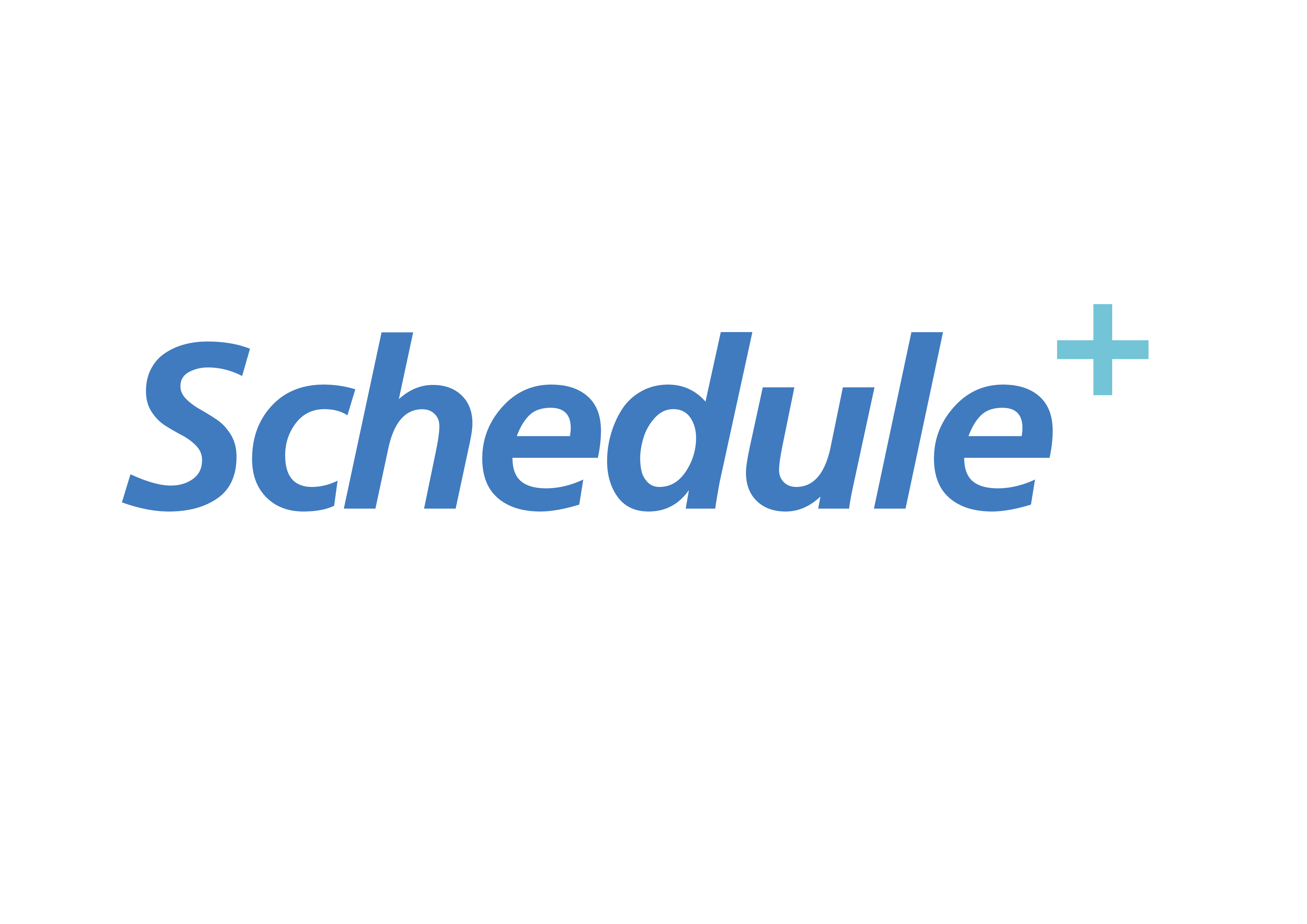 JDR Software is excited to announce the launch of our new product, "Schedule Plus". This is a timetable solution created to address the specific needs of the Australian tertiary market.
Schedule Plus is a SaaS product that provides immediate results, allowing collaboration between teams to create clash-free, efficient timetables. Our vision is that this scheduling product will transform the role of the Timetabler. Allowing staff members to spend more of their time adding valuable insights to intuitions by translating pedagogical requirements into rules and constraints. Using their insights gained from working with Schedule Plus to implement business strategies and policies, creating efficiencies. With less time spent untangling complex issues or dropping individual activities onto a timetabling grid to try and achieve a workable schedule.
Rooms Plus is included for no extra cost when Schedule Plus is implemented at your site in 2022. Rooms Plus is an ad-hoc resource booking solution that provides institutions with a single place to reserve rooms. Room bookings can be used for teaching and non-teaching spaces, and for resources and equipment. Rooms Plus is a fully integrated, built for purpose, application.
Watch this space for more exciting news about the team behind this outstanding product.
And if you want to have a demo organised for you and your timetabling team, please drop us a line.
Duis aute irure dolor in reprehenderit in voluptate velit esse cillum dolore eu fugiat nulla pariatur. Excepteur sint occaecat cupidata.