New Schedule Plus Product Manager
December 9, 2022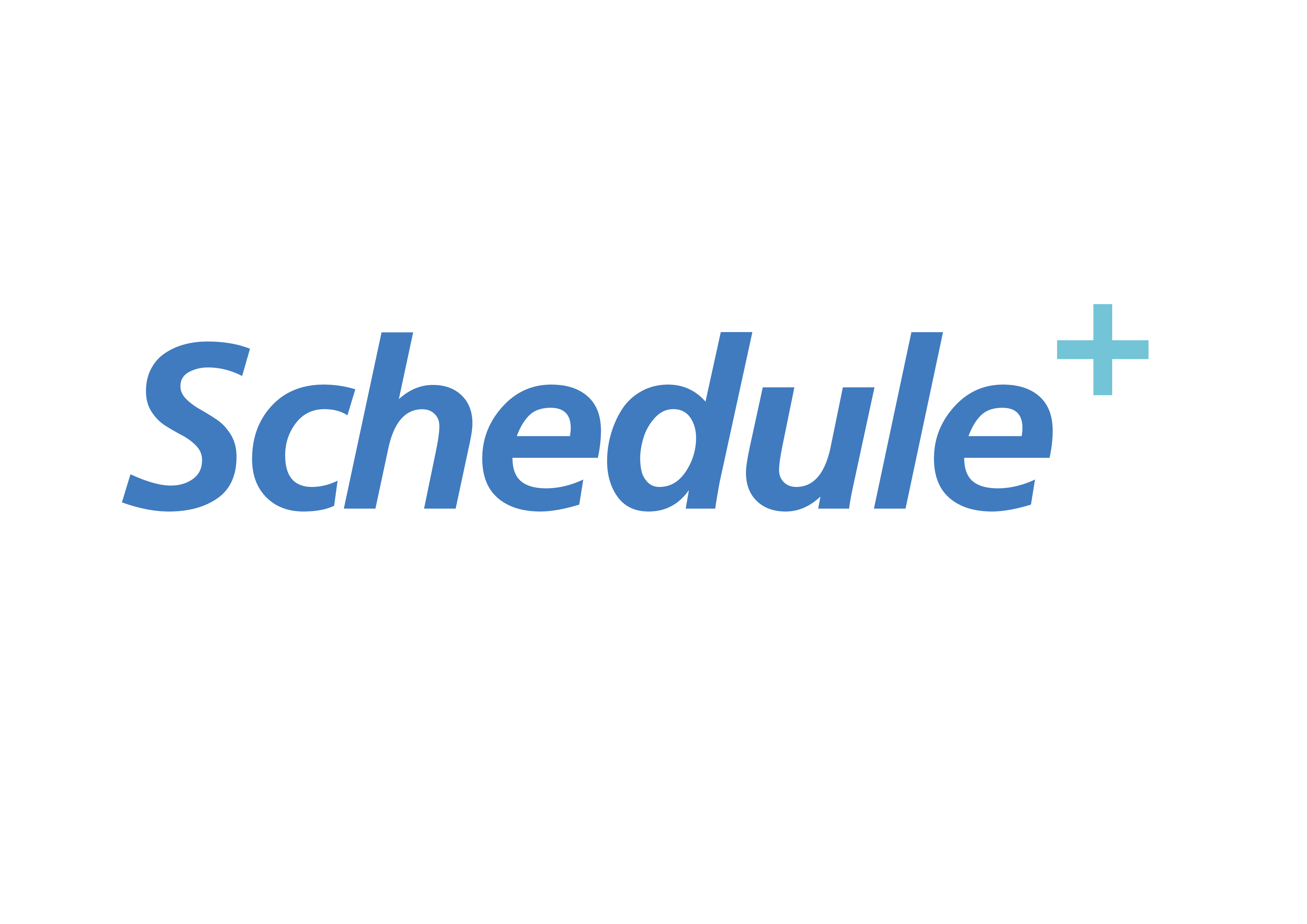 Hi All,
I have some exciting news to share – Mark Welch will join JDR Software in 2023 as our new Schedule Plus Product Manager.
Most recently, Mark was the Senior Manager of Timetabling at RMIT. He brings extensive timetabling experience to our team, having worked in timetabling for over 20 years.
I'd like to welcome Mark to JDR Software. We are very excited to have you join the team.
Regards,
Rohit Parekh | Chief Executive Officer
Duis aute irure dolor in reprehenderit in voluptate velit esse cillum dolore eu fugiat nulla pariatur. Excepteur sint occaecat cupidata.