Our DevOps team has grown!
July 19, 2022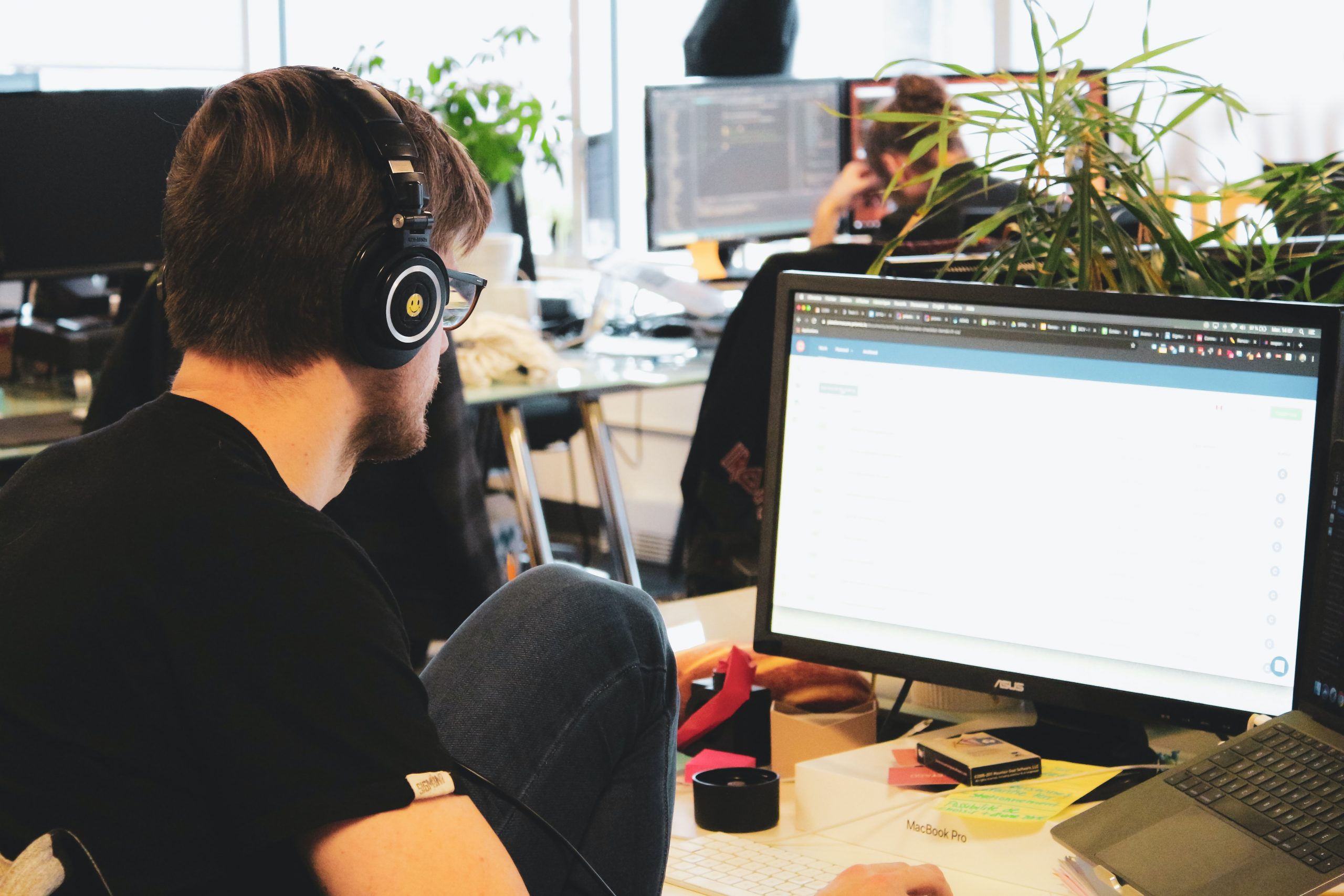 JDR Software is always looking to enhance our service and we are committed to having the best resources available for our clients at all times. The DevOps team has grown. Our new employees add extensive IT industry experience to the team.
Dev Ops
Our Dev Ops team is highly experienced in:
Amazon Web Services
JEE applications/servers
Java skills and understanding of JVM systems
Linux systems and automation
cloud automation tools
monitoring tools
build tools
configuration management tools, and
python
If you feel you have a skill set that may suit us and are interested in joining our team, feel free to get in touch.
Duis aute irure dolor in reprehenderit in voluptate velit esse cillum dolore eu fugiat nulla pariatur. Excepteur sint occaecat cupidata.