Social Activities wrap up for 2023
December 22, 2022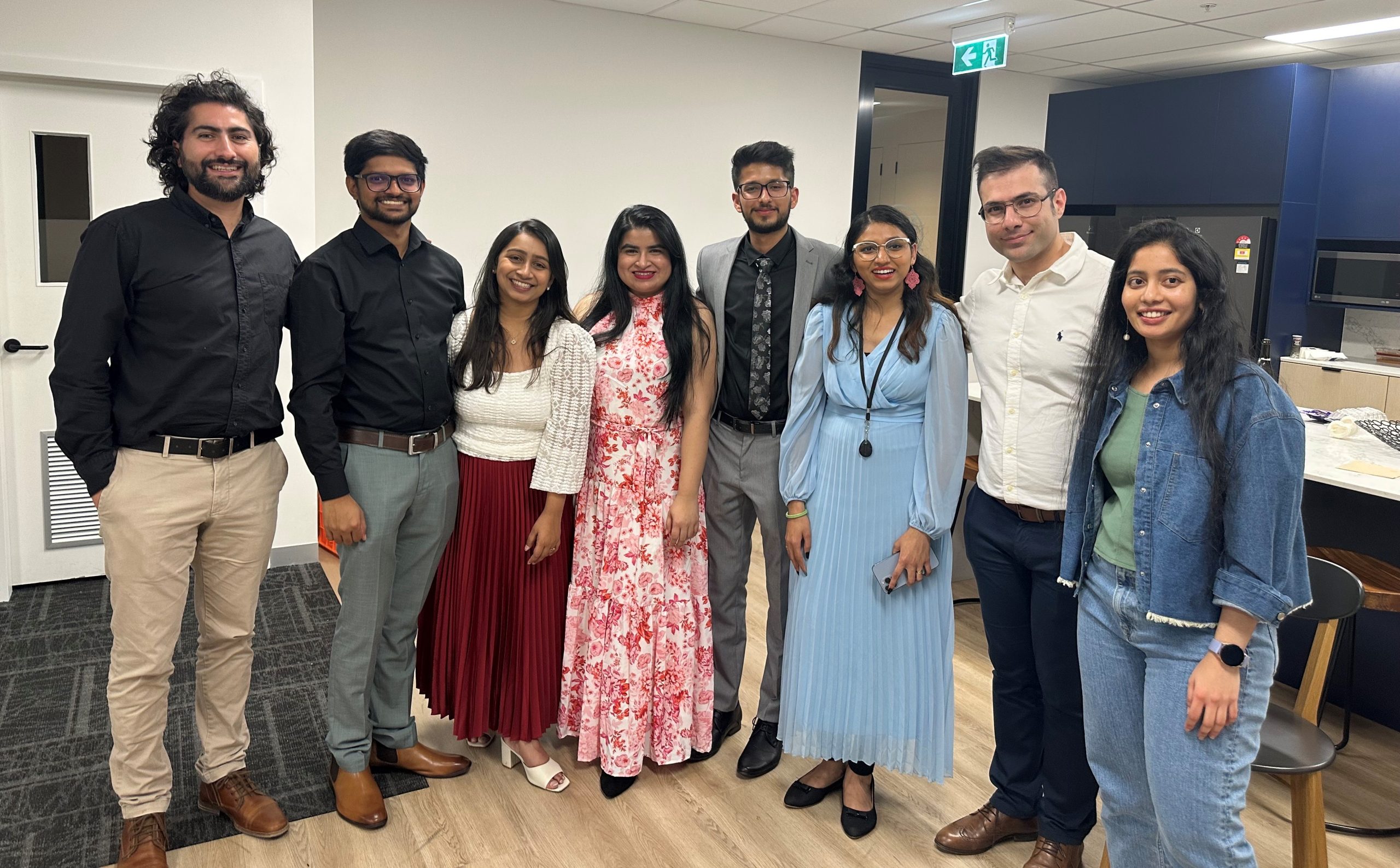 At this time of the year, it's enjoyable to look back over the previous 12 months and remember some of the more social activities that kept us entertained over the year.
We had a few false starts with some activities, with the 'spicey cough' getting in the way in the first half of the year. However, we finished the year well with a number of team events.
A Halloween-themed pizza night;
With spooky-related quizzes, games and activities was well attended.
Throughout the year various friendly competitions have taken place for the AFL, The 2022 ICC Men's T20 World Cup and probably most enjoyable was the Football World Cup sweep.
December saw us celebrate the end of the year with a very active/competitive/intense/hilarious 'Bad Santa' afternoon accompanied by great food and drink and an opportunity to relax with colleagues.
And a final team social activity, was the inaugural 'Gingerbread House Decorating Competition'.
The competition was intense! The concentration on the task admirable. There was laughter, delight, despair as rooves came crashing down, and a number of inventive stories pitched to the judge to justify the final product that did not always consist of 4 walls and a roof!
I think there is already careful planning and scheming for next years show down!
The team at JDR Software wishes all of you and your families a happy and safe Festive Season. Thank you for your continued support of JDR Software over 2022. We look forward to catching up with you all in 2023.
Duis aute irure dolor in reprehenderit in voluptate velit esse cillum dolore eu fugiat nulla pariatur. Excepteur sint occaecat cupidata.