Case Study - Charles Sturt University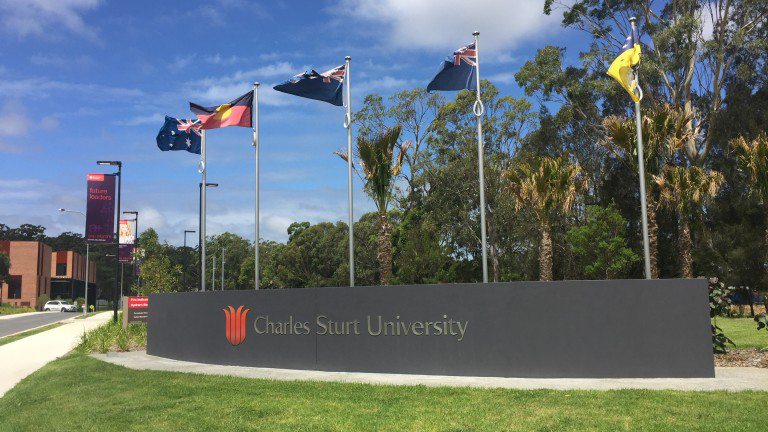 At Charles Sturt University unique enrolment processes prove no problem for Allocate Plus
A multi-campus university in regional Australia, Charles Sturt University (CSU) has a mission to "build skills and knowledge in our regions".
Client Problem

CSU identified the need for an improved class registration solution that could handle a variety of unique scenarios.
CSU anticipated that students were going to face issues with a new solution and a new process.
A lack of knowledge in some of the key areas concerned with implementing the project.

JDR Software Solution

The project included integrations to the existing Timetabling system and Student Management System with their authentication through the Australian Access Federation (AAF).
In detailing and communicating the new process, CSU students had an excellent initial experience with Allocate Plus.
The breadth of knowledge within the JDR Software team allowed the implementation project to be delivered ahead of time and on budget.
"JDR Software is a vendor that is always prepared to go above and beyond, available to assist with any questions or issues that arise whether about specific JDR applications or other related processes and procedures. A clear understanding and appreciation of the challenges within our sector are crucial in the partnership we have forged with JDR.
Moving to online student timetables has been one of the universities most important and successful recent initiatives, this success due in no small part to the dedication and support we have received from the JDR team".
Rachael Lamb, Manager, Timetable and Completion, Charles Sturt University
If you have any enquiries regarding our products please fill out the form below and one of our friendly team will be in touch soon.