Case Study - University of Newcastle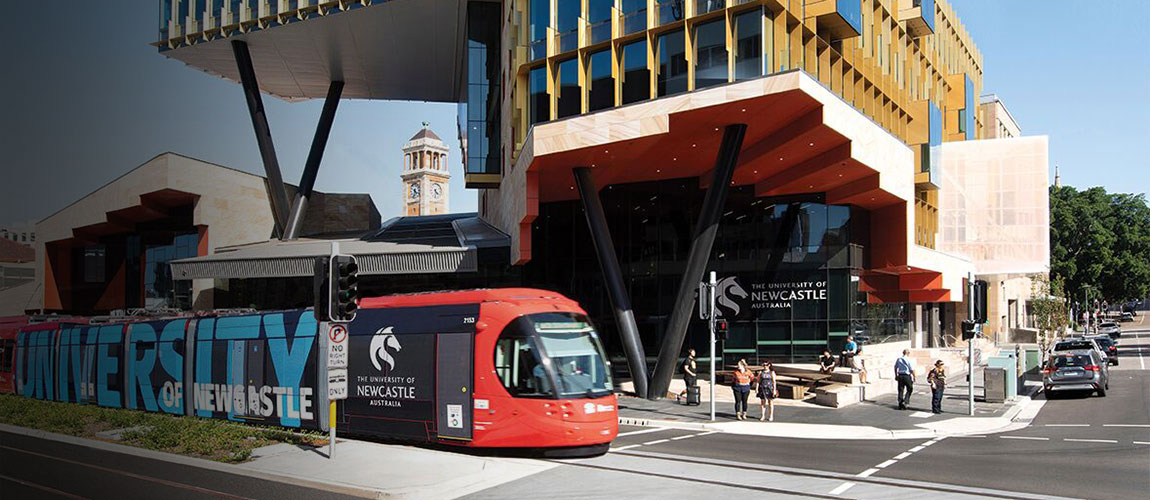 A better student experience leads to better enrolment and retention numbers for the University of Newcastle
An independent university with four campuses in NSW and one in Singapore, and over 37,000 enrolled students.
Client Problem

UON found that students' enrolment experience was being poorly ranked in comparison with other Australian universities. "Enrolment" was often the first important experience that students had in interacting with university systems and a major improvement in this area would have a positive brand impact for UoN along with helping to attract and retain students.
Previous integrations to the University's Student Management System had previously been troublesome.

JDR Software Solution

Implemented a best-of-breed class enrolment software solution that provides a personal and seamless self-service enrolment and program planning platform for students.
Allocate Plus significantly reduced the manual administration previously required throughout the enrolment process.
An implementation proof of concept was designed and implemented to help assure the UON of project success.
"JDR is one of the best vendor partners we have and we have continued to be impressed since day one of engagement with their understanding and expertise in assisting us with any issues or questions.
We have always found the JDR team to be committed to working with us in every situation, in fact, we often feel like JDR is a part of our internal team, as opposed to an external product supplier."
Bridene Doherty, Senior Manager Student Administration, The University of Newcastle
If you have any enquiries regarding our products please fill out the form below and one of our friendly team will be in touch soon.