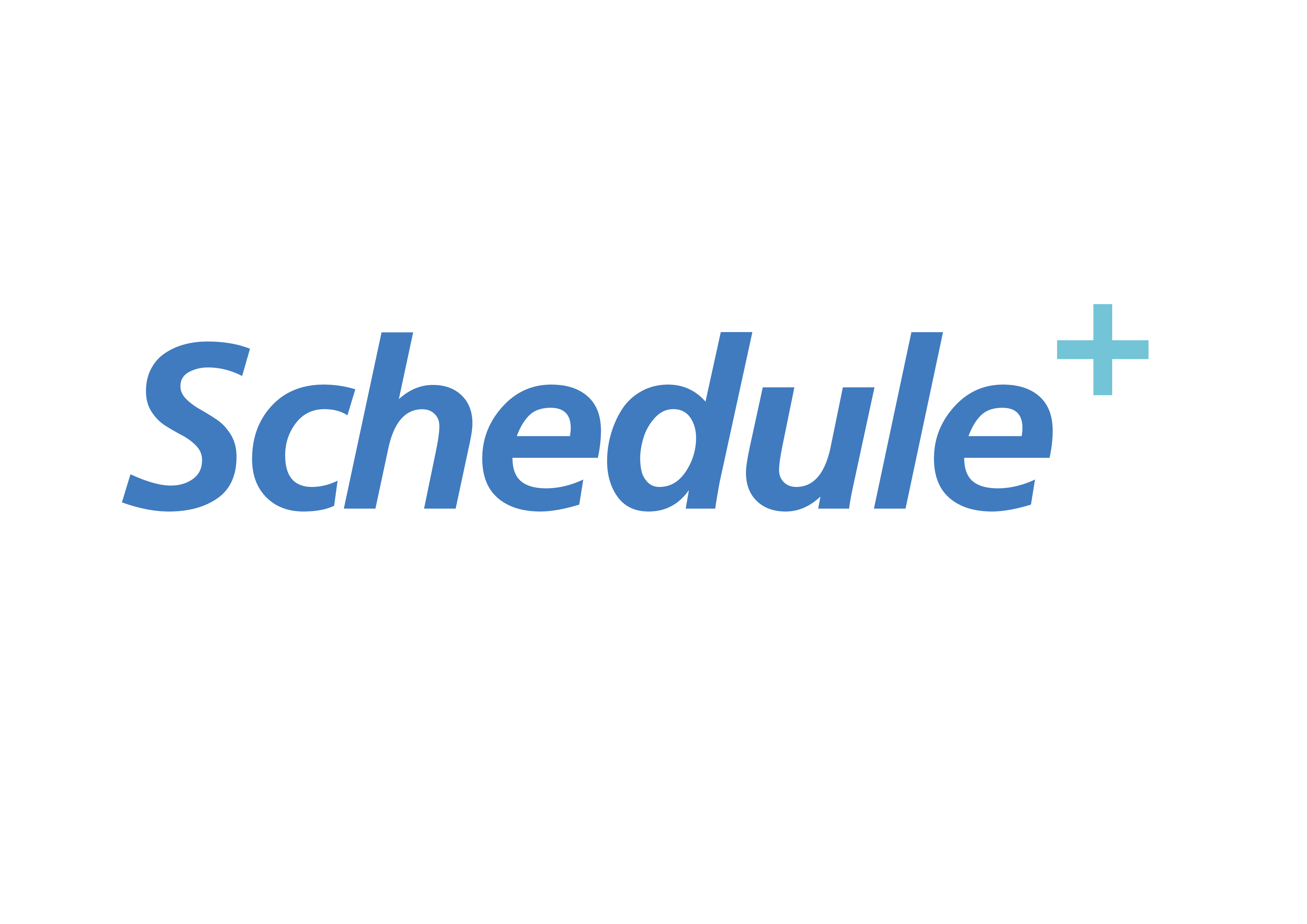 New Schedule Plus Product Manager
Hi All, I have some exciting news to share – Mark Welch will join JDR Software in 2023 as our new Schedule Plus Product Manager. Most recently, Mark was the Senior Manager of Timetabling at RMIT. He brings extensive timetabling ...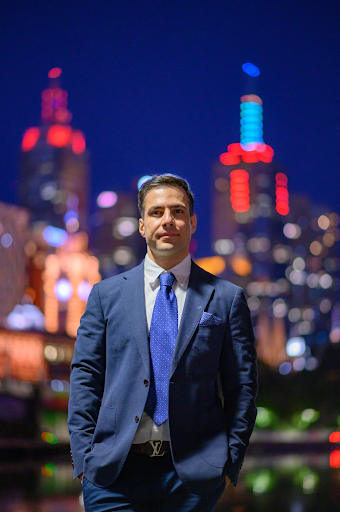 Meet one of our "ASE" team members!
May 16, 2022
I enable you to solve problems with the click of a button with the Autoschedule Engine (ASE) Meet Dr Behrooz – integral to the development of Schedule Plus! Dr Behrooz has led the development of our very own Autoschedule Engine, ...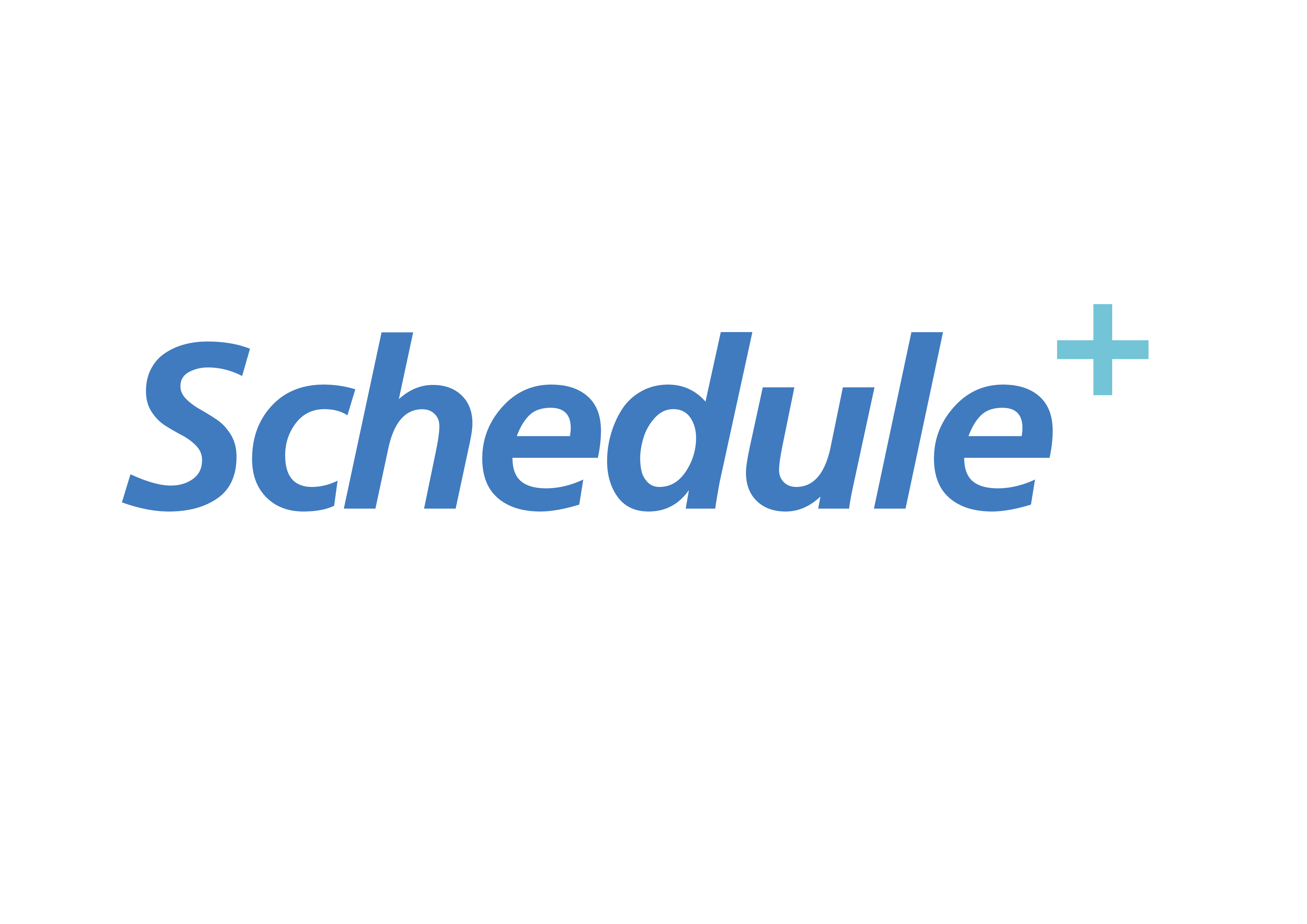 Schedule Plus is Launched
August 1, 2021
JDR Software is excited to announce the launch of our new product, "Schedule Plus". This is a timetable solution created to address the specific needs of the Australian tertiary market. Schedule Plus is a SaaS product that provides immediate results, ...