The 2023 JDR Software User Group Conference
June 13, 2023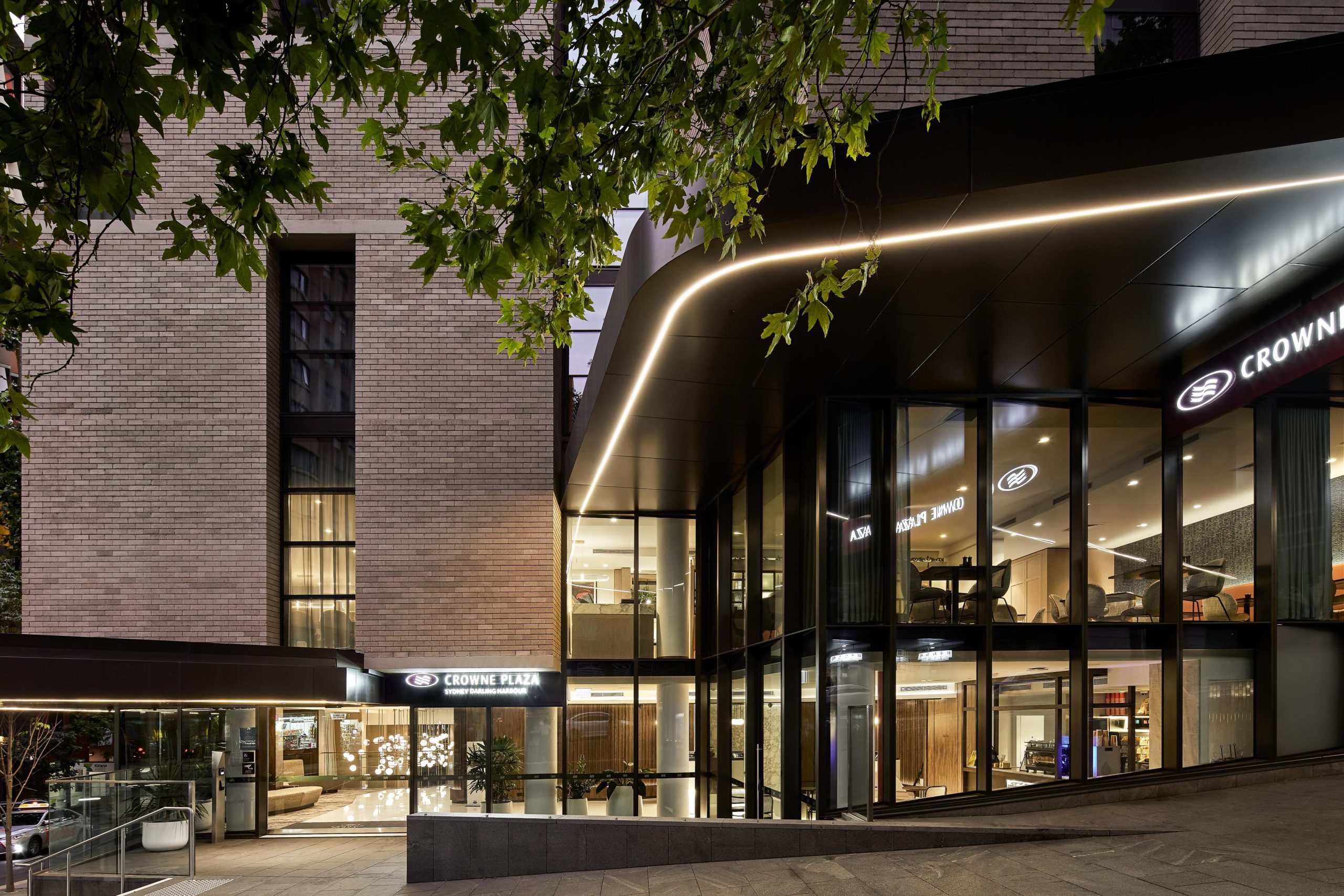 We are thrilled to announce the details of our 2023 JDR Software User Group Conference.
Running from Monday 13th Nov – Wednesday 15th Nov at the Crowne Plaza Sydney.
Day 1
Join us from 10 am for a day focused on the new features and enhancements that have been introduced over the last 12 months to Allocate Plus. As usual, there will be ample time for participant feedback on these features. Plus, we invite everyone to contribute to the User Group discussions sessions where upcoming enhancement ideas are discussed.
Day 1 will end with the option to spend some time with your friends and colleagues over beverages and snacks in the bar in the same venue as the Conference.
Day 2
Day 2 is scheduled (see what I did there:)) to be an interactive/hands-on day, with Schedule Plus. In addition, we will spend time sharing the developments surrounding
Schedule Plus
and
Rooms Plus
. Once again, we will invite those present to provide feedback on these products for us to consider for future development.
Tonight we invite everyone to join us for dinner in the CBD.
Day 3
We start our 3rd and final day we will be sharing news and updates about the growth in our Service Desk operations. Followed by how our PLUS Suite Framework is progressing and of course the JDR roadmap.
The feedback our clients provide at these events is invaluable. These ideas and discussions heavily influence the direction of future product development.
We very much look forward to seeing you there this year!
Here's a reminder of Day 1, Day 2 and Day 3 of the 2022 JDR Software User Group Conference in case you missed it!
Register now for the 2023 JDR Software User Group Conference.
Duis aute irure dolor in reprehenderit in voluptate velit esse cillum dolore eu fugiat nulla pariatur. Excepteur sint occaecat cupidata.