Inaugural JDR Software User Group Conference, 2015
July 22, 2015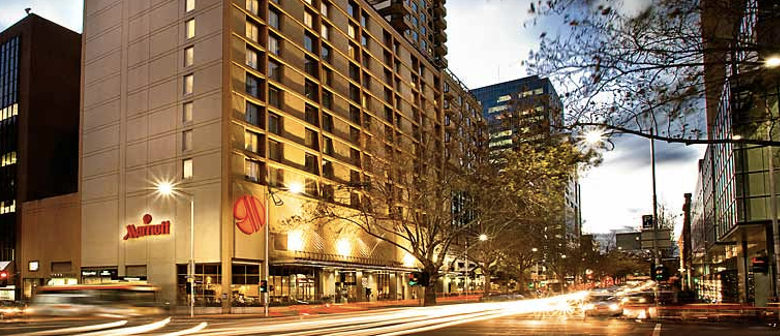 The First Annual Allocate Plus User Group Conference.
With a walk through of common business scenarios from a "day in the life" perspective. The demonstration was been designed to help new and potential users gain familiarity with  Allocate Plus, followed by a panel discussion and user group brainstorming session.
Duis aute irure dolor in reprehenderit in voluptate velit esse cillum dolore eu fugiat nulla pariatur. Excepteur sint occaecat cupidata.