We are hiring!
September 1, 2021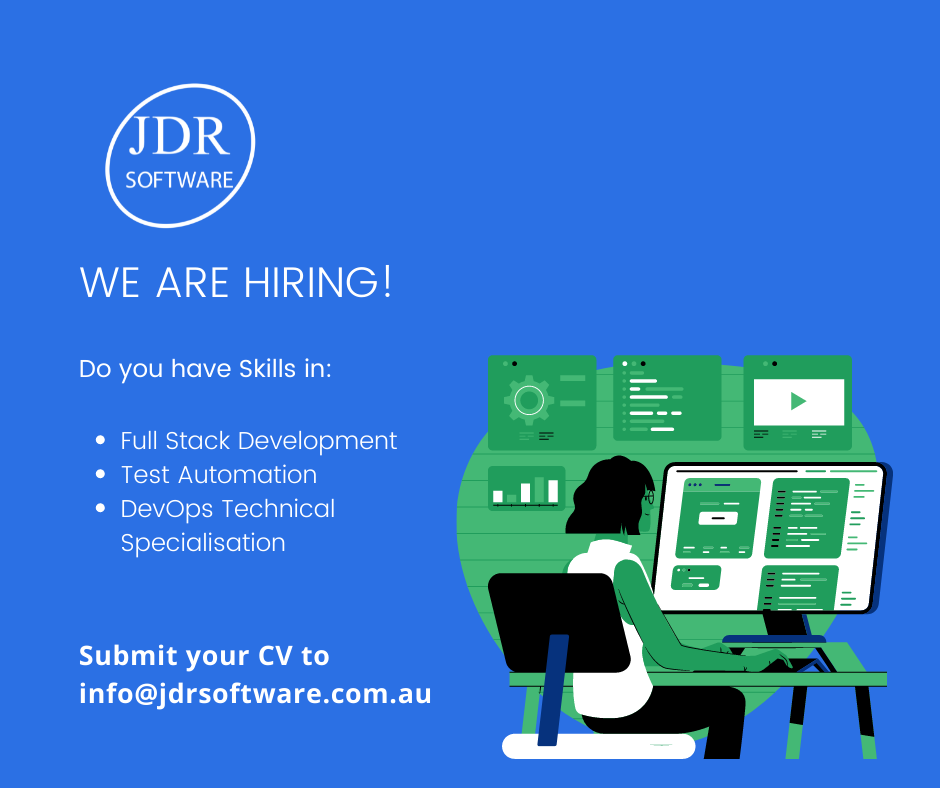 We are hiring! We have a job opportunity for engaged, enthusiastic individuals skilled in Full Stack Development, Test Automation and DevOps Technical Specialist.
DevOps Specialist
Do you have experience with:
Amazon Web Services
JEE applications/servers (e.g. Apache Tomcat/Wildfly)
Java and an understanding of JVM systems
Linux systems and automation
Cloud automation, monitoring, build and configuration management tools
Python
Test Automation
Do you have:
Hands-on experience with implementing testing tooling
Building and maintaining automation test frameworks
Experience with Selenium and/or WebDriver IO;
Knowledge of test automation across Node.js and React platforms
Experience in programming languages like JAVA/JavaScript
The ideal candidate will be an amicable, hard-working, motivated team player. Someone who is keen to learn new technologies and willing and able to mentor and train junior team members whilst demonstrating their excellent analytical and problem-solving skills. You need to have excellent written and verbal skills.  You will be a self-starter with excellent customer service skills who is keen to learn new technologies and products.
JDR Software is a medium-sized business based in the bustling hub of the Camberwell shopping precinct. Our staff come from a diverse range of backgrounds and experiences.
We are hiring and we want to hear from you!
Duis aute irure dolor in reprehenderit in voluptate velit esse cillum dolore eu fugiat nulla pariatur. Excepteur sint occaecat cupidata.