The JDR Software family harbours a wealth of timetabling, scheduling, allocation, dev ops, software integration, quality assurance, support and management experience.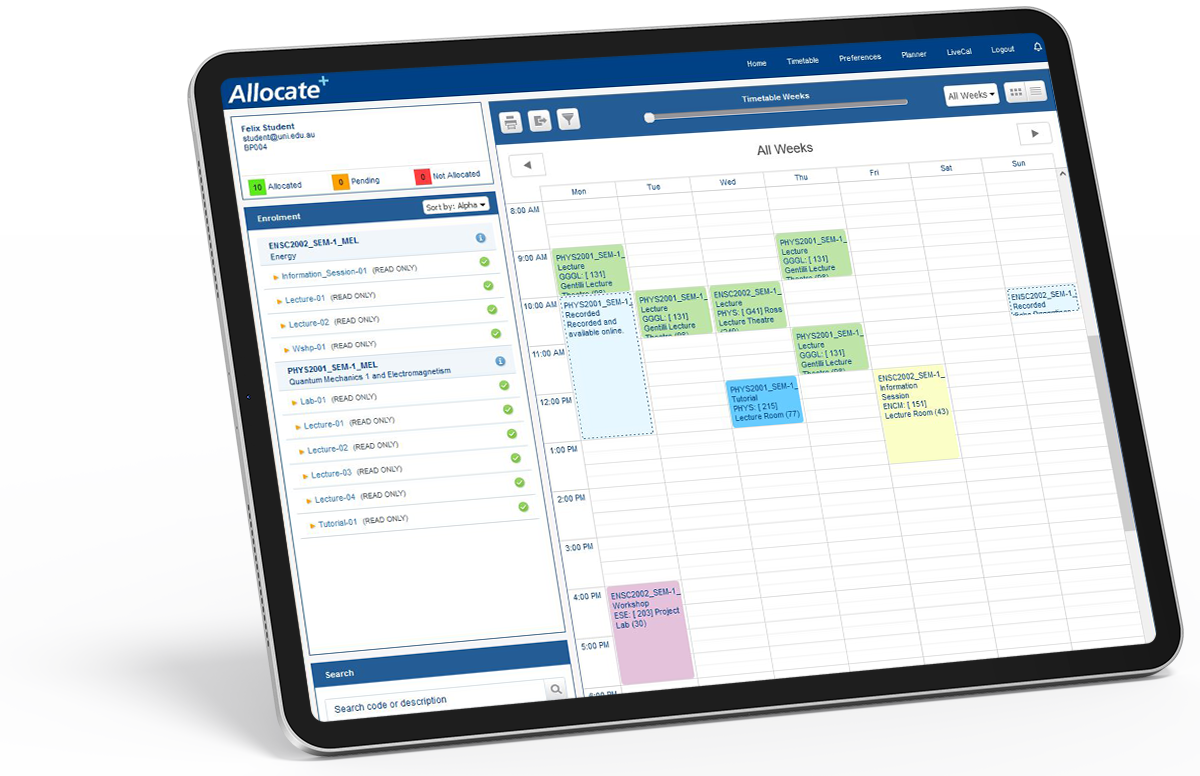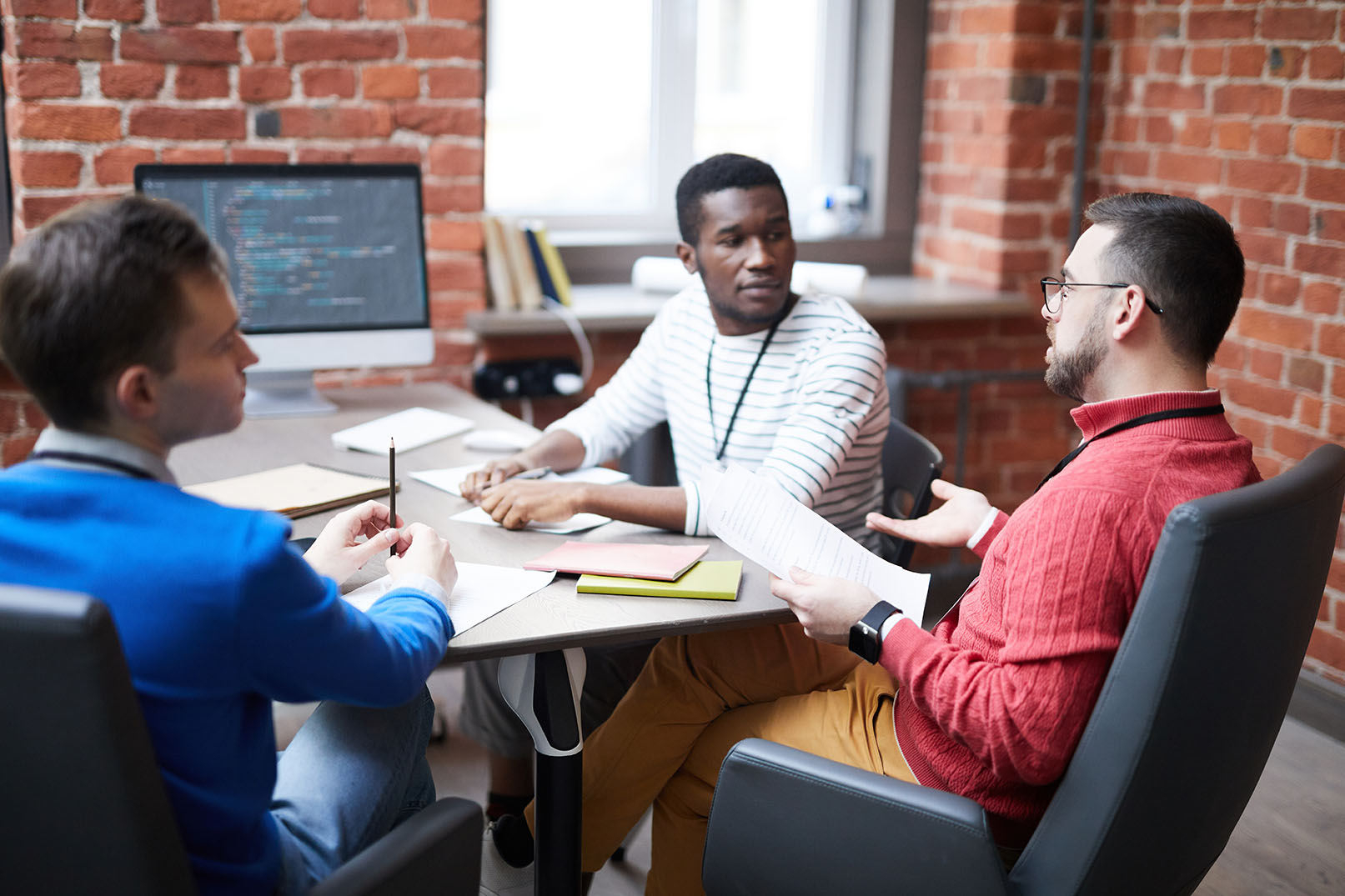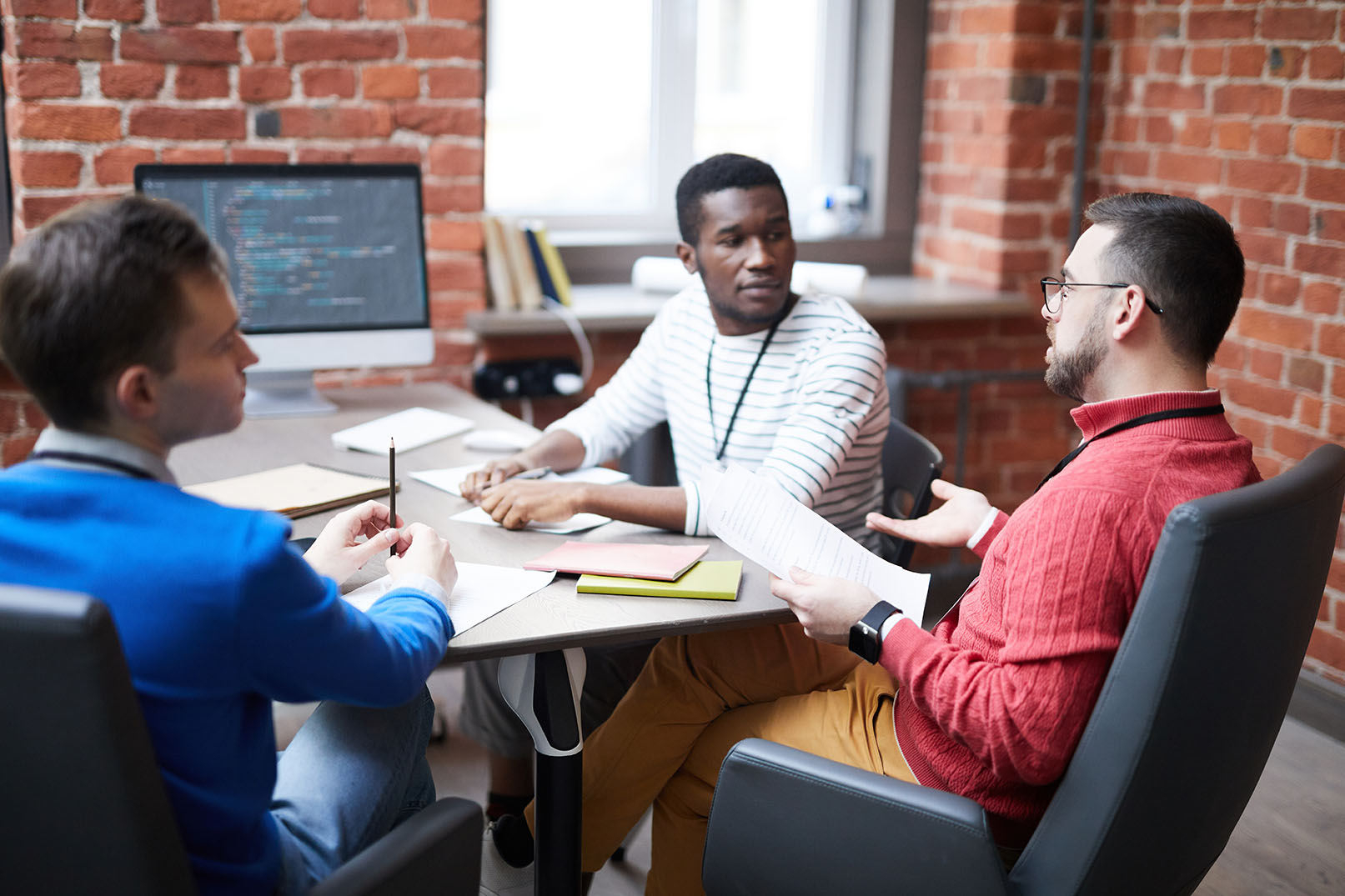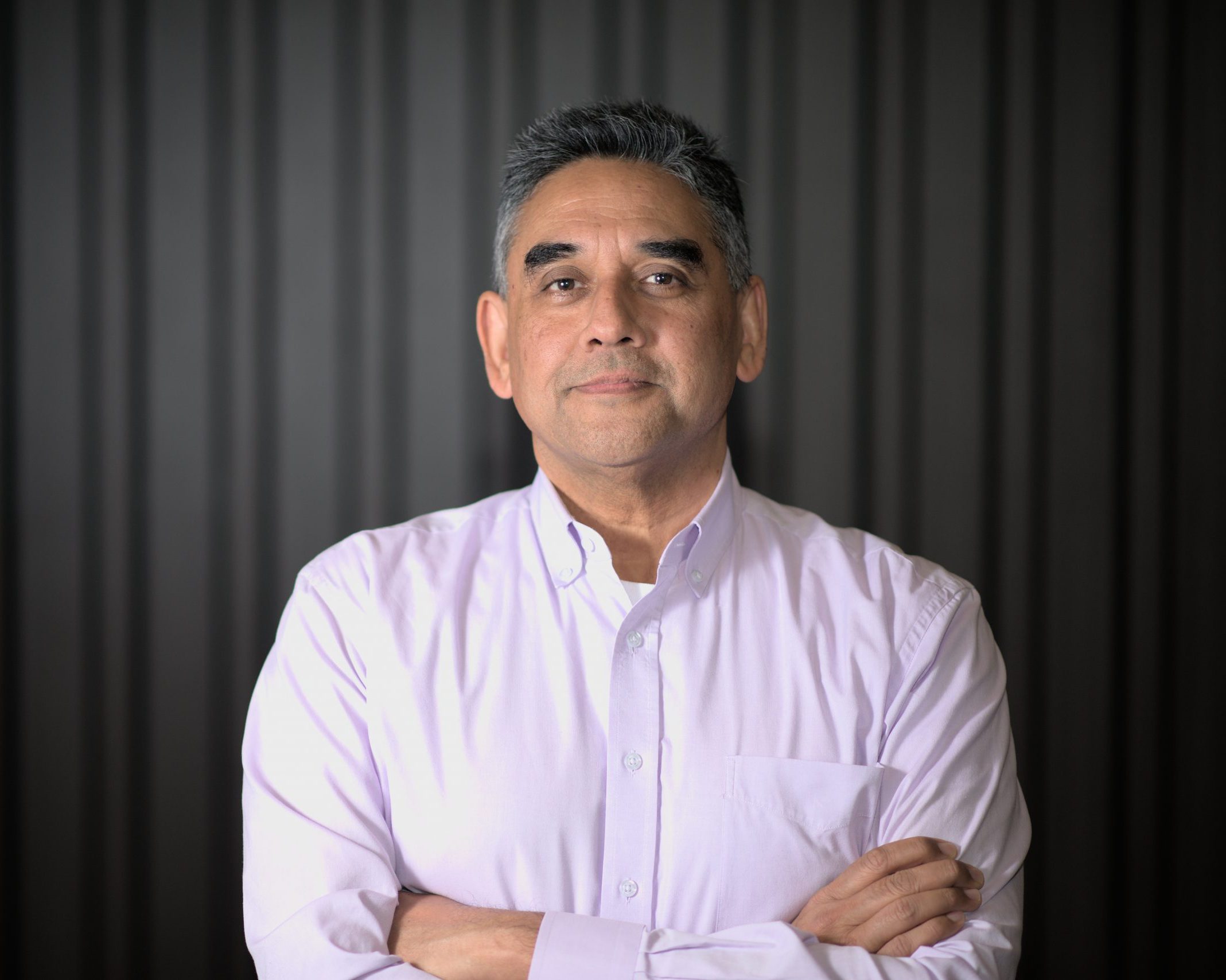 Rohit is a Senior Executive and Chief Executive Officer with over 33 years experience in Information Technology. He has worked across various industries including Higher Education, Government, Banking, Gaming, and Telecoms. Throughout his career, Rohit has held leadership roles in multi-national organisations, and owned and successfully operated several companies in Australia.
Rohit has taken JDR Software from its inception in 2014 through to it being a major player in the timetabling space. His leadership has grown the organisation's revenue at over 20% per annum, and increased from one to over 40 employees. His vision has seen the product suite progress from a single allocation solution to multiple timetabling products within the tertiary education industry.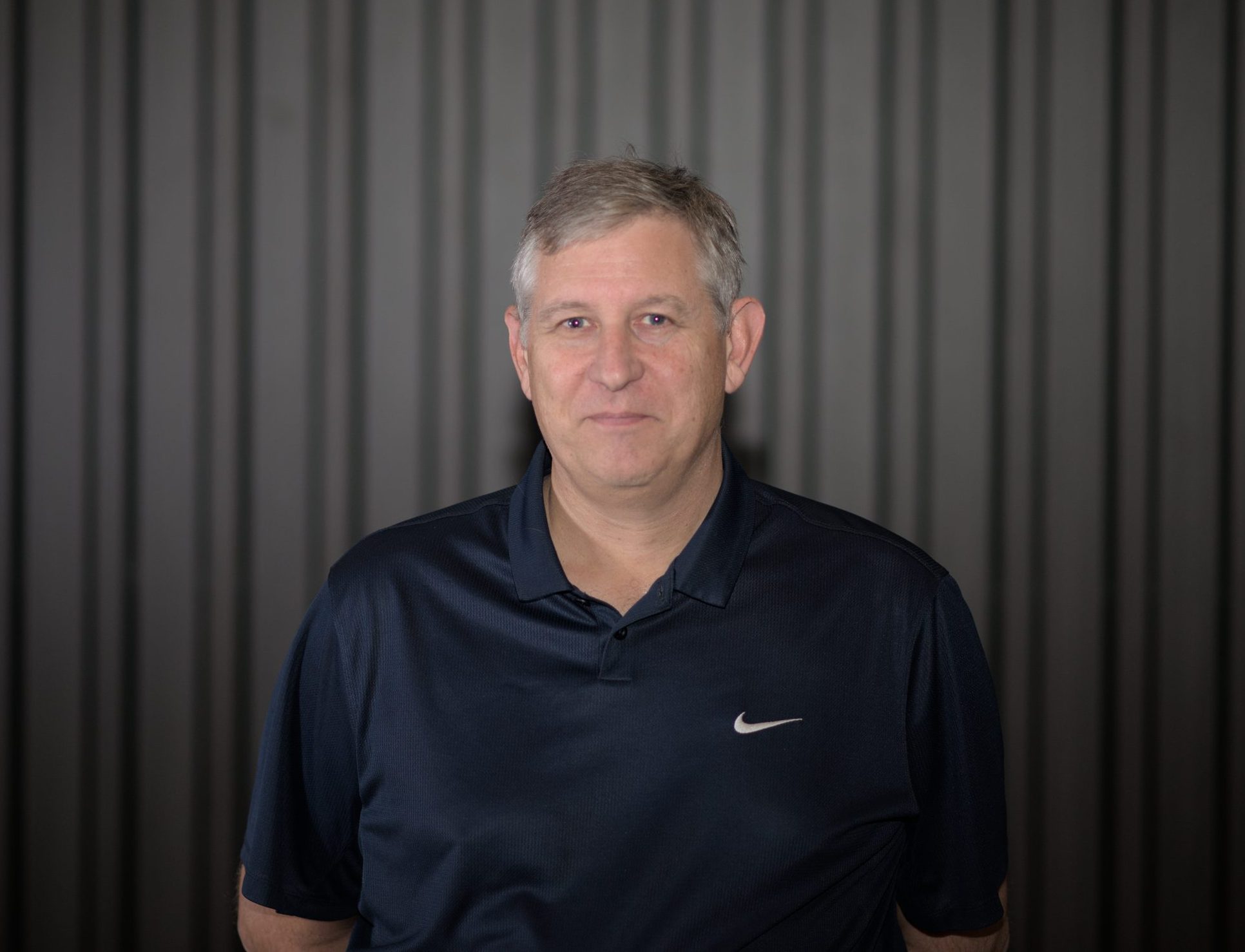 Warren has over 32 years of experience in Information Technology and Consulting. He has worked in all phases of the Software Development Lifecycle (SDLC), delivering solutions on varied projects at multiple organisations. Warren has technical and operational expertise in software development, middleware technology, Dev Op tools and automation. This has enabled him to successfully operate mission-critical applications across various industries.
Warren's years of experience enables him to work effectively with clients and delivery teams from a technical, operational and business perspective. He has a proven track record of delivering quality, practical solutions that satisfy business needs and improve service to customers.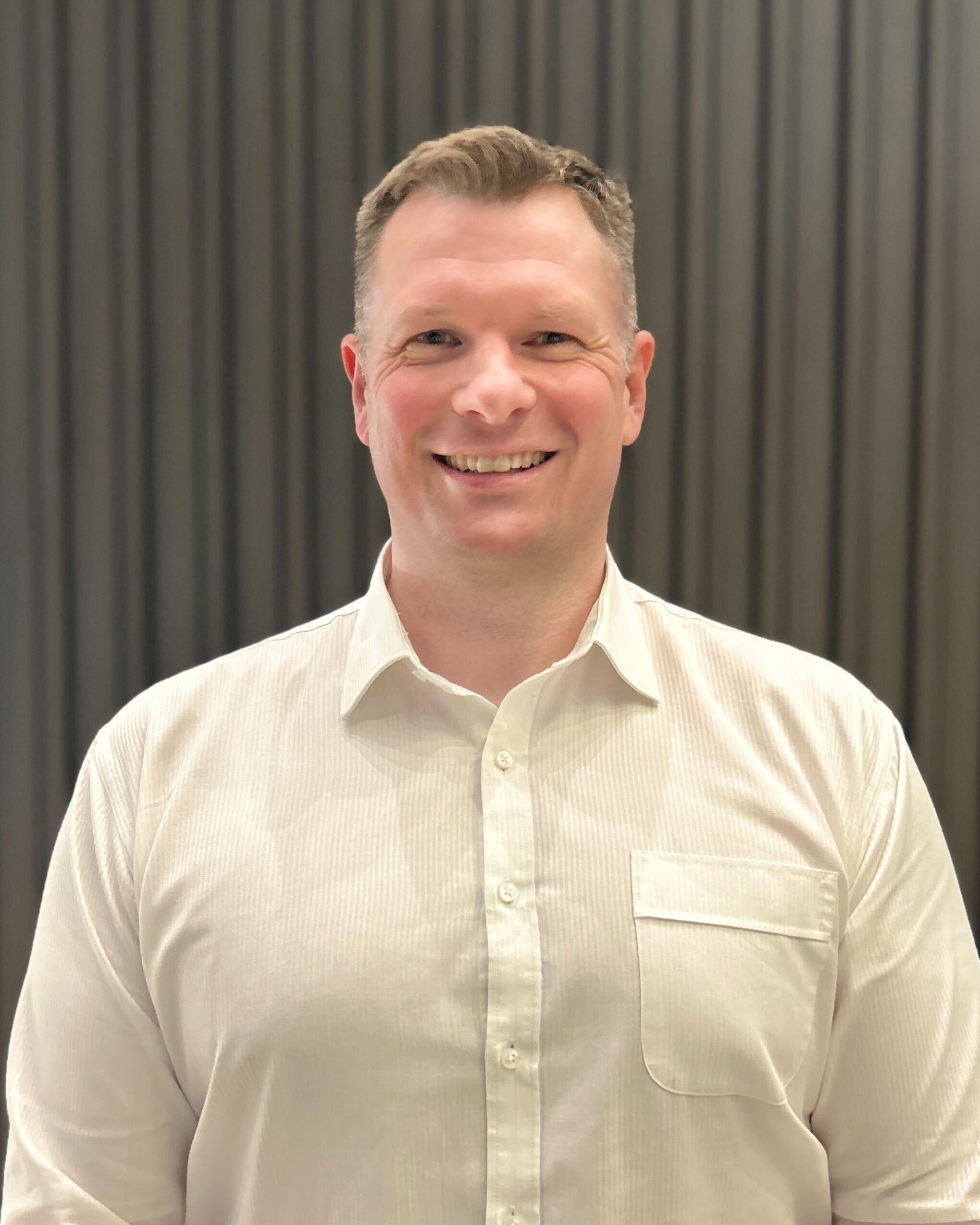 Mark has over 20 years of experience in the Tertiary Education sector within both Vocational Education and Higher Education environments. He has gained extensive knowledge on all aspects of the university lifecycle, with a clear focus on delivering exceptional student experience outcomes while meeting the business needs within timetable development.
As Product Manager of Schedule Plus, Mark brings his vast knowledge of timetabling at university institutions to assist our clients and stakeholders to utilise the PLUS Suite products to achieve better business outcomes.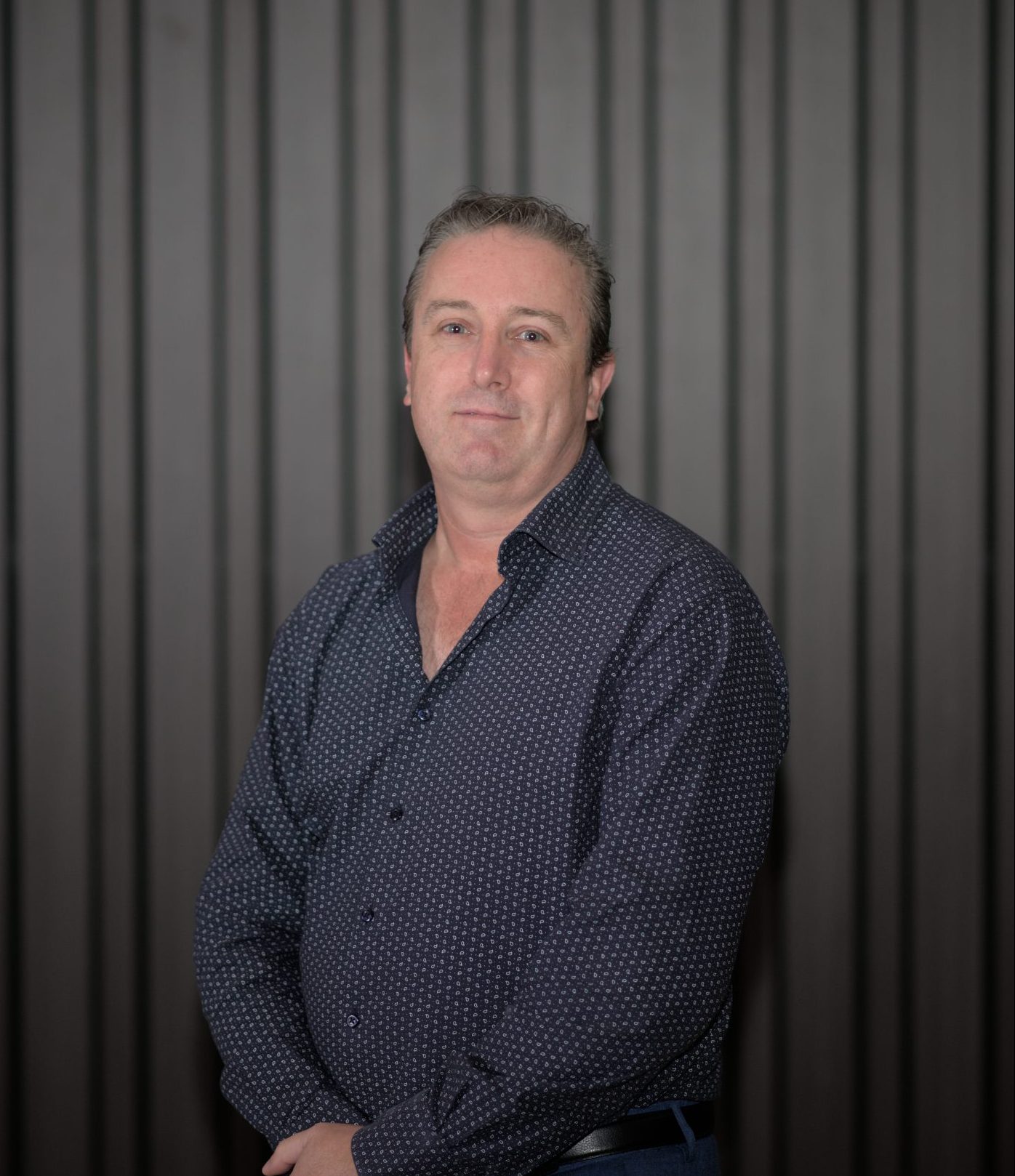 Clint has over 14 years of experience in the Tertiary Education sector across various aspects of University Systems. He has gained extensive knowledge of timetabling and scheduling, class allocation and registration and facilities management and planning. Clint's understanding of university business processes and timetabling is invaluable to his current role as Client Relations Manager.
As Product Manager for Allocate Plus, Clint provides functional expertise. He assists clients with defining their processes to maximise business benefits when implementing the solution. Clint has a particular focus on enhancing the student experience. He takes this mindset into his role both as Client Relations Manager and as Product Manager for Allocate Plus.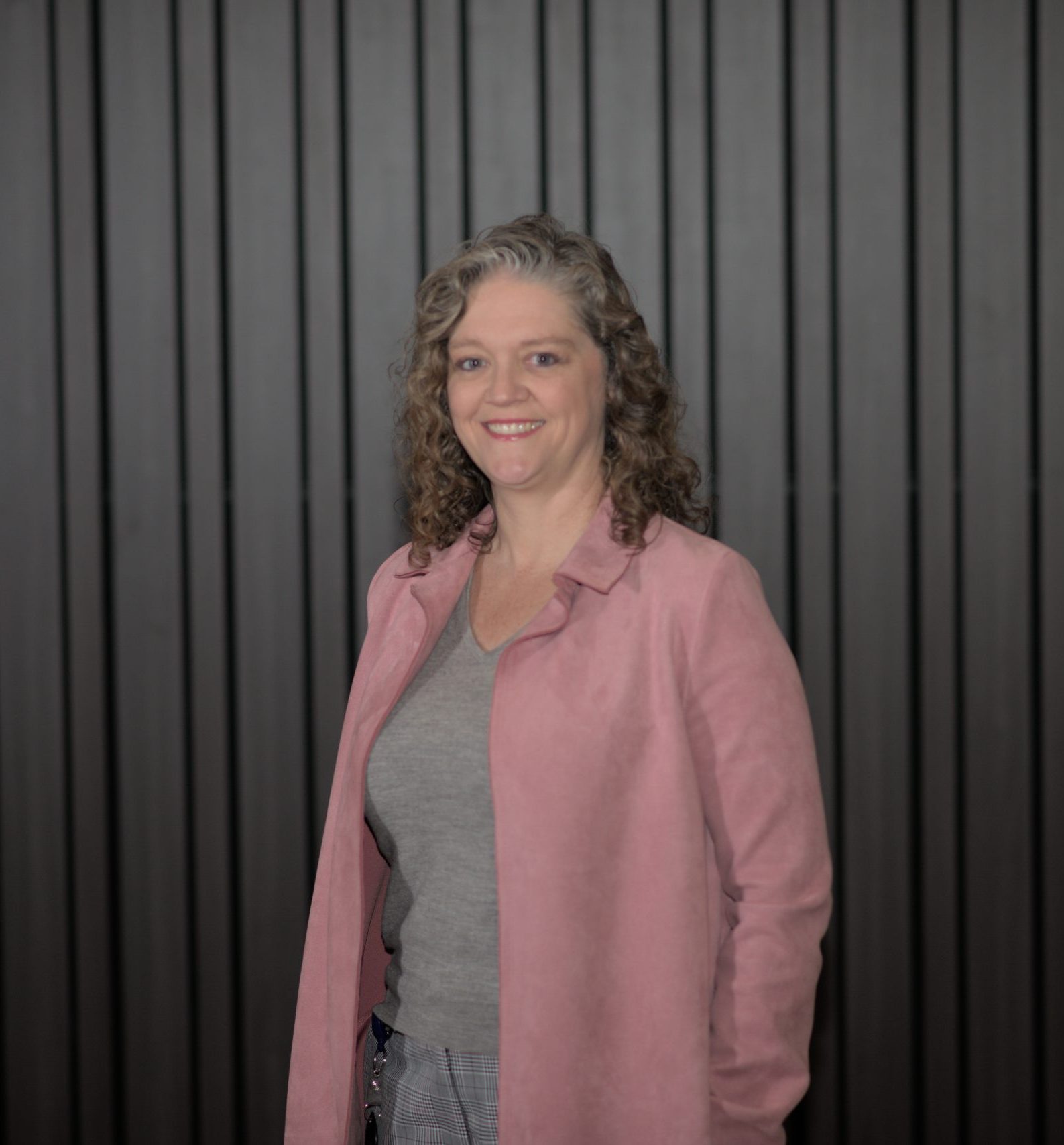 Suzanne has worked in the Information Technology and Tertiary Education sectors for more than 20 years. She has brought new products to market, ensuring they were supported by robust, scalable and efficient service delivery models. Working at one of Australia's Group of Eight (Go8) universities, Suzanne gathered a detailed understanding of how timetabling affects student satisfaction.
As a Client Relations Manager, Suzanne liaises with client timetabling and student services teams to ensure clients realise the benefits and efficiencies that the PLUS Suite products can deliver. Her passion for delivering exceptional client service and knowledge of the domain is what sets Suzanne apart from other Client Relationship Managers.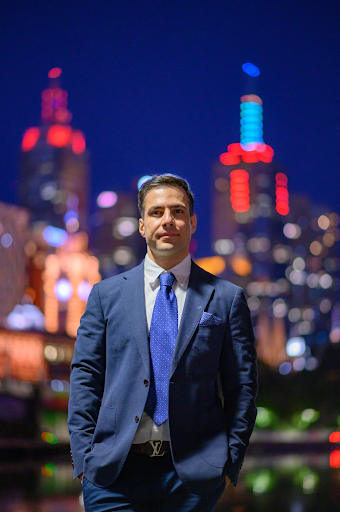 Behrooz Ghasemishabankareh, Ph.D.
Algorithm Specialist
I enable you to solve problems with the click of a button
Behrooz is a shining example of "actions speak louder than words".
Growing up, Behrooz had dreams of becoming a University lecturer. Proving that hard work and determination pay off, his ambitions were realised in 2019 when students at RMIT were privileged to learn from him as he shared his advanced maths knowledge as a sessional lecturer.
"My research interests include evolutionary computation, multi-objective optimisation, and constrained optimisation. I am particularly interested in using evolutionary computation to solve the most challenging real-world problems such as scheduling, timetabling and routing, transportation and minimum cost flow problems."
Behrooz's extensive research in planning and scheduling, and experience as an academic are an ideal fit for the complex work JDR Software is investing in to create market-leading scheduling solutions for the higher education sector.
University timetabling is one of the most complicated optimisation problems. Behrooz is in his element here as he focuses on developing an algorithm that can schedule entire timetables at a university with the click of a button. Taking into consideration the multiple courses or programs of study at university and each course or program needs not only staff assigned but a specific location. "I love being given the opportunity to solve one of the hardest combinatorial problems as part of a team by developing an extraordinary algorithm."
A true go-getter and living by his mantra to, "never give up and keep learning new skills every day", Behrooz continues to achieve and realise his dreams with a successful restaurant venture, tapping into his other life interest - travel, finding great food and the perfect matching beer!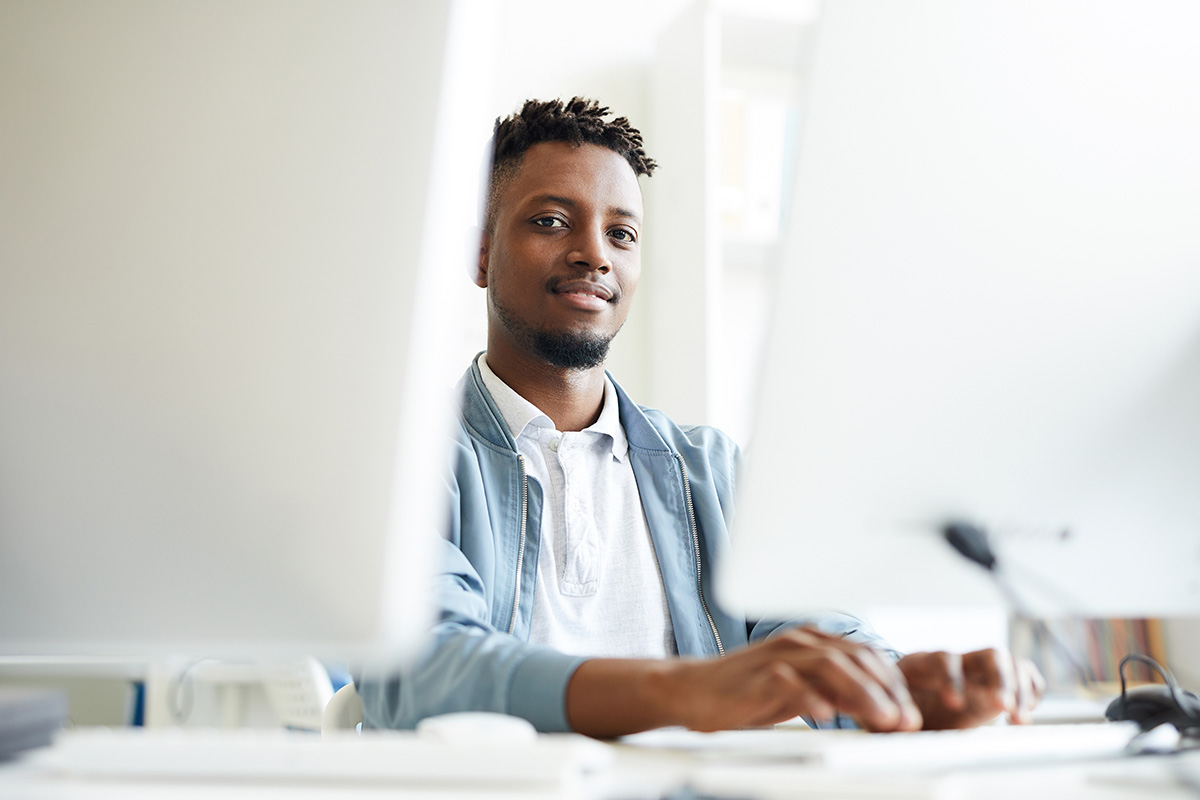 We are always interested to hear from enthusiastic, driven individuals wanting to work in a dynamic, fast paced and rewarding environment.
If this sounds like you, get in touch to see what opportunities we have on offer.